After an organizing push and an election overseen by The National Labor Relations Board, stagehands and wardrobe Workers at The Wallis Annenberg Center for the Performing Arts have unanimously voted to join The International Alliance of Theatrical Stage employees.
"Our successful organizing means we have been granted the power to transform our workplace with a newfound voice, Said Stagehand Joe Skowronski.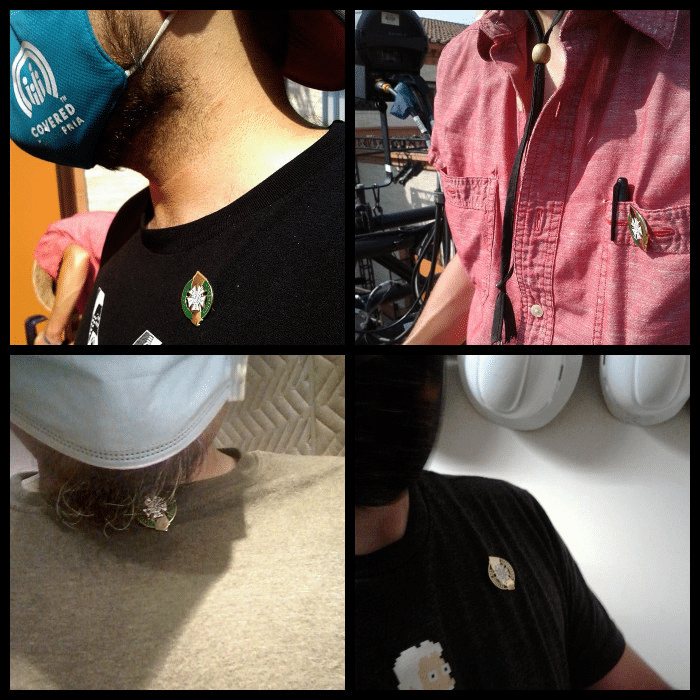 Workers were primarily motivated to join together in union for improved wages, the desire for more reliable schedules, and an interest in access to the training opportunities offered by The Alliance.
For Stagehand Kiara Muñoz and her family, the successful election means peace of mind, "Organizing at The Wallis was the line between being able to plan for the future and creating more security for our kids. My husband was equally excited to hear that we were able to move forward."
Workers at The Wallis will now center their efforts around forming a contract committee that will negotiate their very first Collective Bargaining Agreement with management.