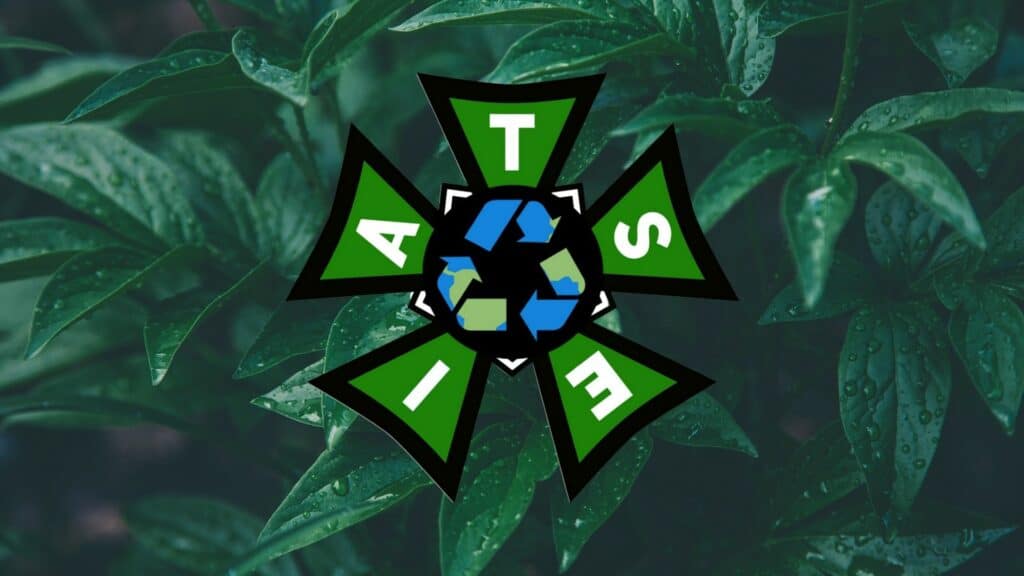 The IATSE Green Committee was formed in 2019 and is made up of members from a variety of crafts from across the US and Canada. The Committee offers education and advocacy for individuals, productions and locals to promote sustainability in all aspects of the entertainment industry. 
The Green Committee's work is carried out primarily virtually and anyone interested is welcome to join the committee meetings and activities. For more information, please reach out to iatsegreen@iatse.net.
Currently, online sustainability training is offered to members through, The Spark: Your Sustainable Production Primer
The Primer is an online introduction to a sustainability mindset on motion picture and live production. In a short time, you can learn the basics of systems thinking and explore the topics of materials, food and hydration, energy, fuel, and waste to advance sustainable production.
Registration for the class is ongoing.  To register please send an email to the Committee and include the following information in the body of your email:
✓ First and Last Name
✓ Email Address
✓ Local Union #         
Please copy your local union's Secretary-Treasurer on your application email. If you are the Secretary-Treasurer, please CC one of your local's other primary officers.  Once approved you will receive instructions on how to access the training.