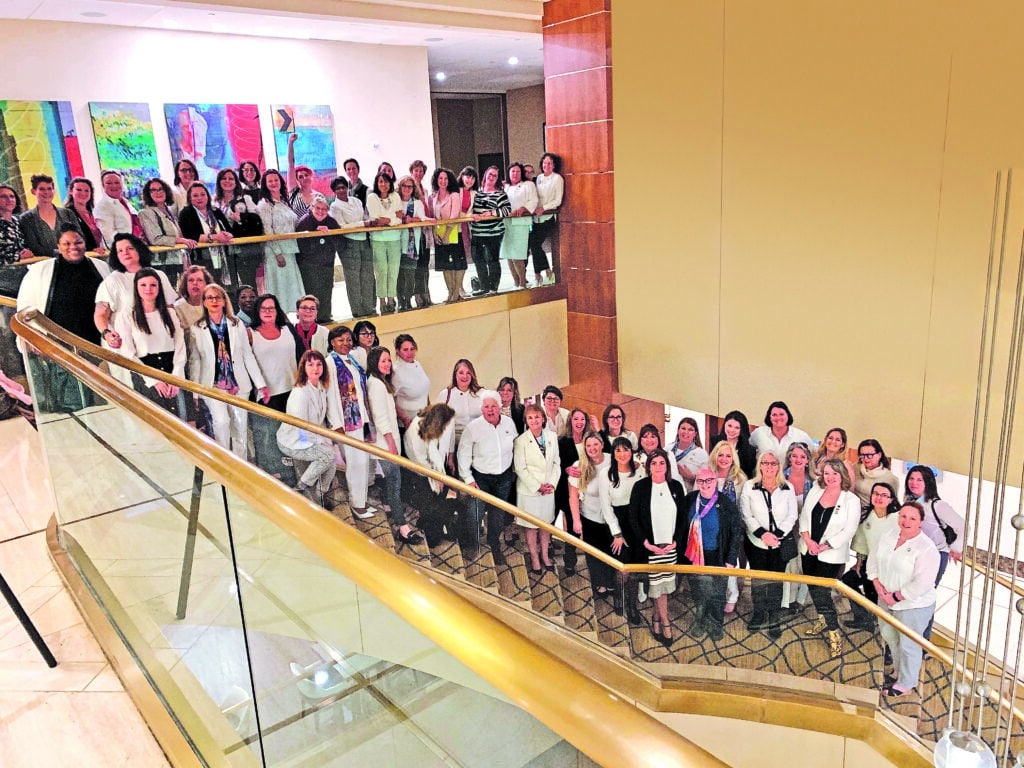 The IATSE Women's Committee is dedicated to providing networking and mentorship opportunities for women of the IATSE, and to be a meaningful resource for educational tools, social media campaigns, and community outreach and activism. The Committee endeavors to create a sense of community throughout the geographic and craft diversity of our Union by highlighting the achievements of women in the IATSE and the labor movement.
The Committee seeks to tap into the unlimited potential of women members to ensure  strength and success in our Union, in our workplaces, and in our communities at large. To this end, the Committee encourages the use of #IATSEWomenUP when posting on social media.
The Executive Committee serves as the governing body, providing oversight and responsibility for activities and goals. Recommendations for projects and activities are submitted by three subcommittees defined under the Resource section of this page.
So, start by understanding our health care plans – the Trustees at the National Benefit Funds and the Motion Picture Industry Pension and Health Plans took swift action to improve related coverages should women have to seek health care outside of their home states. Then, check your voter registration and make sure it's up to date. Then, get involved in a message campaign that will deflect the dis and misinformation that's swirling around this issue. Follow that up by getting on board with local voter registration efforts. Help to ensure a safe and secure voting process by signing up with Power the Polls. Finally, go to iatse.net/about and click the link to Departments/Committees. Click on the Women's Committee where you'll find a list of resources that includes the AFL-CIO Tool Kit with action steps on addressing women's rights. This is civic involvement at its best!
The Committee is represented by a Coordinator in each of the Thirteen IATSE Districts to better connect with women throughout the Union. Coordinators meet biweekly online with the Executive Committee. The Coordinators collaborate with District Secretaries to develop contacts in each of the District's Local Unions. Coordinators assist the Locals in establishing Local Women's Committees where possible. If no Local committees exist, the Coordinators work to establish district wide committees or  encourage Locals with low female membership to join together into regional committees where geographically possible. Coordinators schedule online meetings with representatives from the Local and Regional Women's Committees
The Women's Connection (Quarterly Bulletin Page)
We invite news and views, event announcements, ideas on issues relevant to members, and photos from Local Union Women's Committees. Please submit to: iatsewomen@iatse.net
Organize a Local Union Women's Committee
We encourage Local Unions to start their own Women's Committees. Please click the link The Worker Institute's Guide to Organizing Women's Committees, and feel free to reach out for support.
If your local Union has only a small number of women members, reach out to other Locals in your area and consider a multi-Local Committee. Your District Coordinator can help you get started.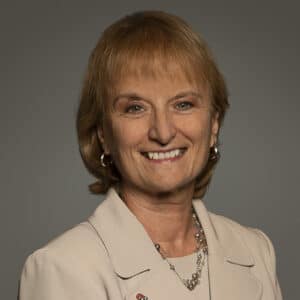 Joanne M. Sanders
Chair, International Vice President, Tradeshow and Display Department Director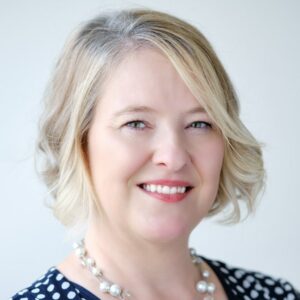 Stasia Savage
Assistant Department Director, Stagecraft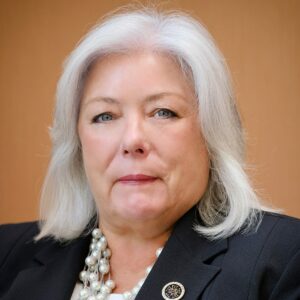 Colleen Glynn
International Vice President, Business Representative Local 11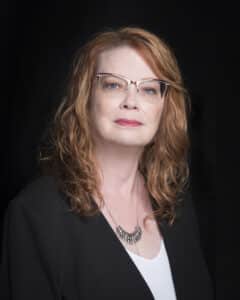 Cindy Jennings
International Representative