Disaster Response Committee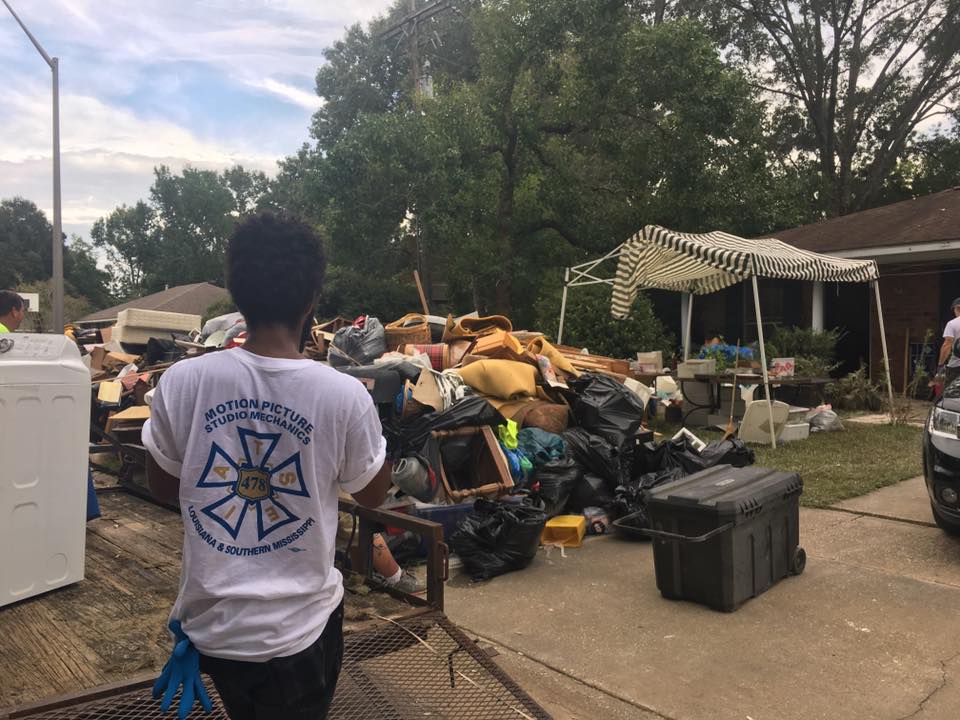 The Disaster Relief Committee implements new and creative ways to better prepare the membership of the IATSE in the unfortunate event of a disaster and to assist our members in recovering from natural and man-made disasters when they occur.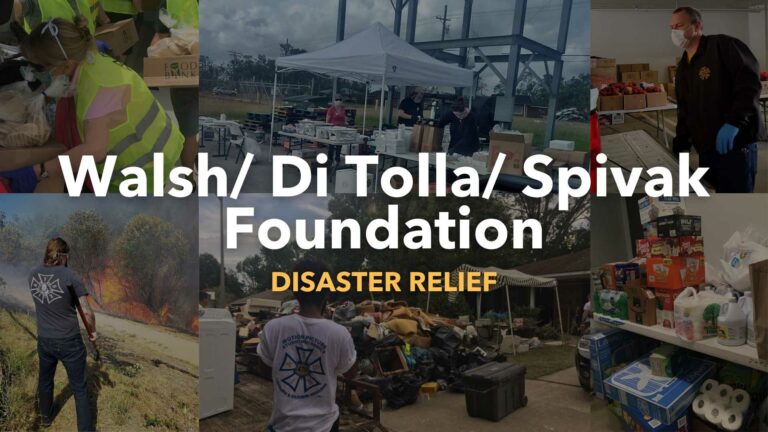 The Richard F. Walsh/Alfred W. Di Tolla/Harold P. Spivak Foundation is a charitable foundation which is funded by individual contributions and a portion of the revenue from the sale of each per capita stamp. 
The Foundation provides scholarships for the children of IATSE members and makes charitable contributions to entertainment related charities as well as other worthwhile charities and foundations. 
Funds from the Walsh/Di Tolla/Spivak Foundation can help pay for food, clothing, shelter, and other necessities for IATSE members affected by natural disasters. In the past, the IATSE has disbursed funds to support members affected by wildfires, tornadoes, hurricanes, and earthquakes. Please note that the Walsh/Di Tolla/ Spivak Foundation is not intended to provide funds for those affected by the ongoing COVID-19 pandemic.  
Individual IATSE members (and retirees) needing assistance should submit a written request to their local union indicating their name and present contact information as well as a brief description of the reason they are seeking assistance. The local union will then forward the request to the Foundation for review by the Foundation trustees. Donations should be made payable to the "Walsh/Di Tolla/Spivak Foundation" and mailed to:  
The Walsh/Di Tolla/Spivak Foundation c/o IATSE  
207 W. 25th St., 4th Fl.  
New York, NY 10001  
Canadian members in need of assistance should contact International Vice President Damian Petti at dpetti@iatse.net
While credit card donations from individual members can be made, we highly encourage check donations as it is easier for our staff to process. Members can make credit card donations by calling the IATSE General Office at 212-730-1770. Donations on behalf of local unions must be made by check. Thank you for your generosity.  
Current disasters eligible for aid through the Walsh/Di Tolla/Spivak Foundation:  
New York City Area Flooding
Kelowna Area Wildfires
Maui Wildfires
May 2023 Nova Scotia Wildfires

Southern California Earthquake

 
The Reno/Lake Tahoe Caldor Fire

 

Hurricane Ida

 

Lytton, British Columbia Forest fire

 

Monte Lake, British Columbia Forest fire

Hurricane Fiona

Hurricane Ian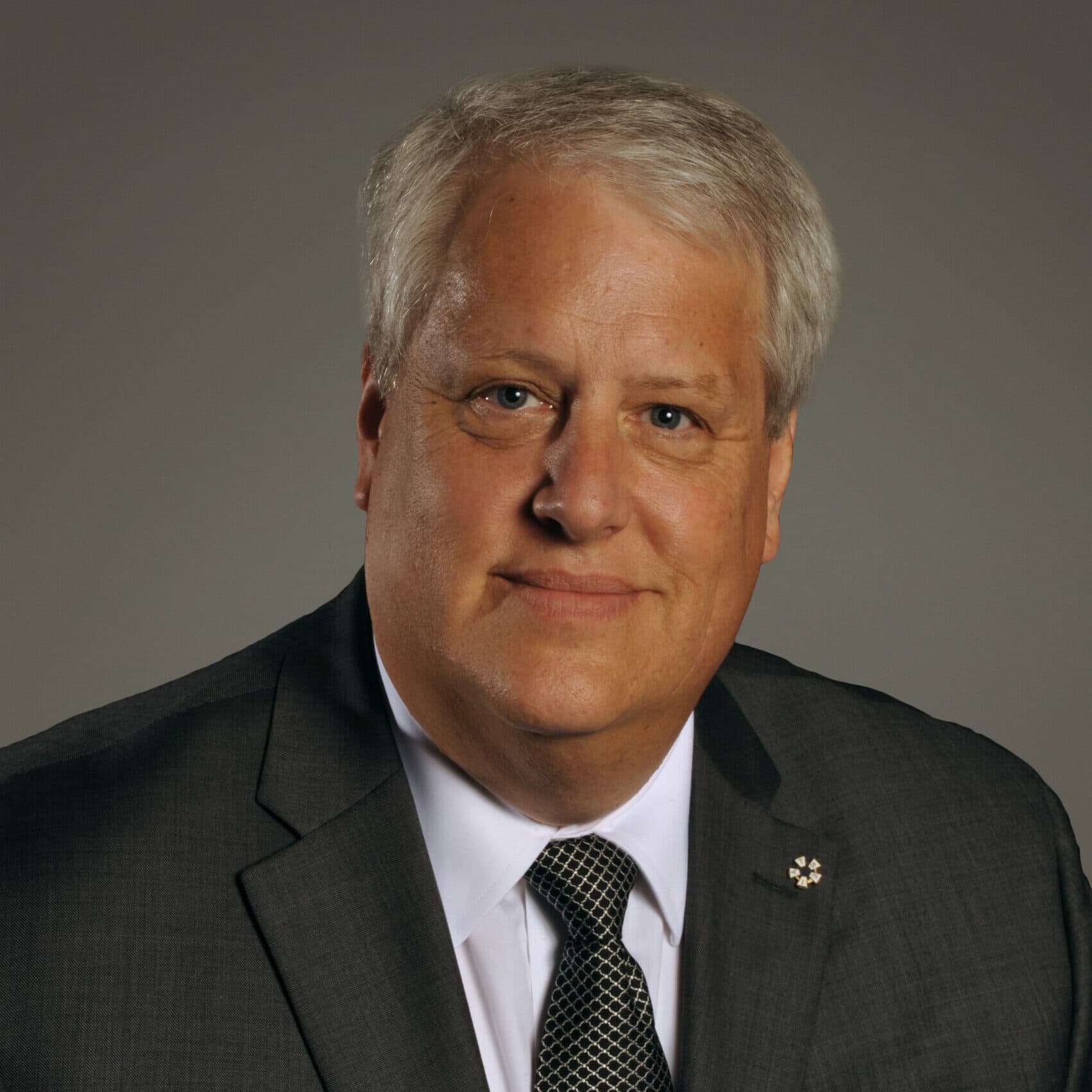 Andrew Oyaas
International Trustee and Committee Chair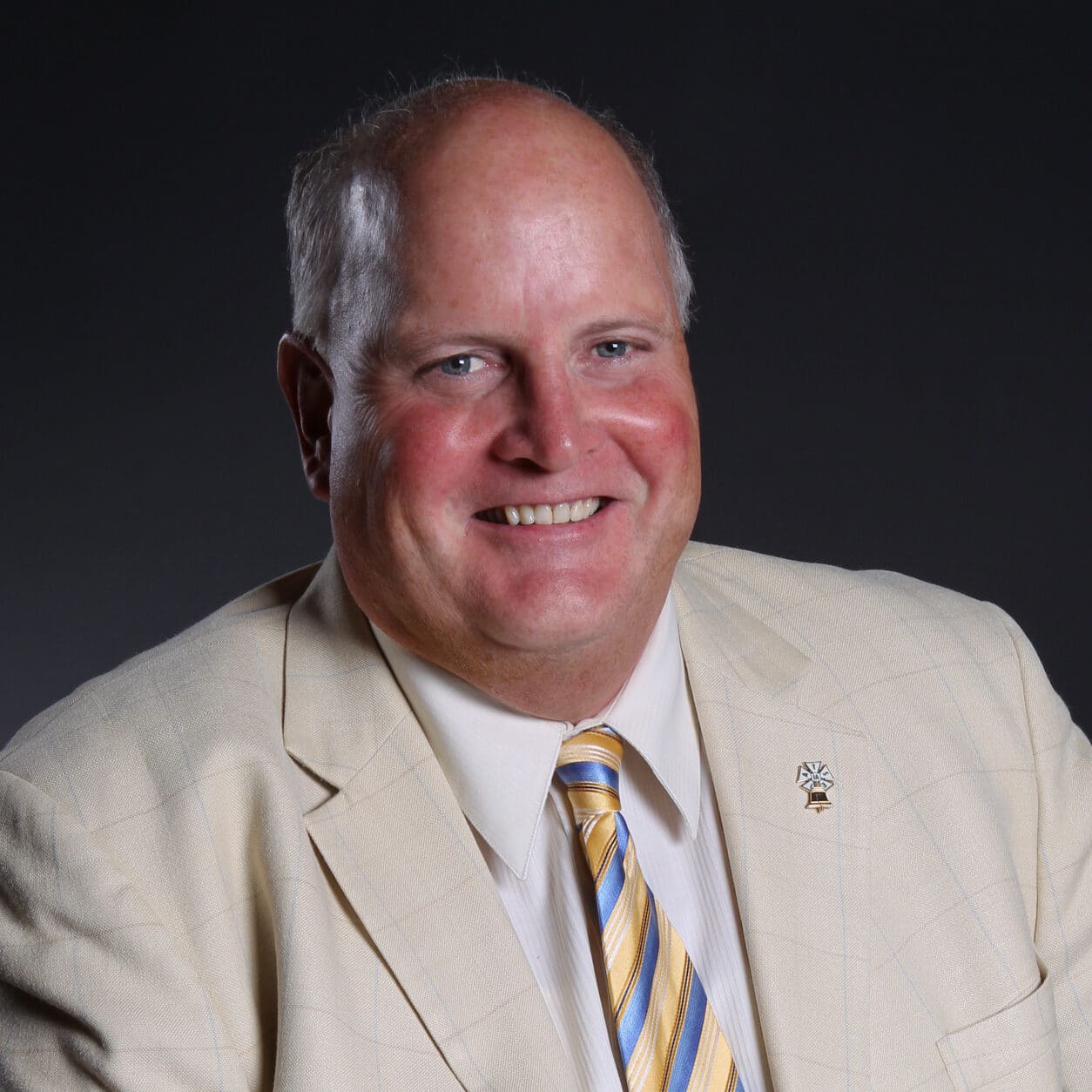 Daniel Mahoney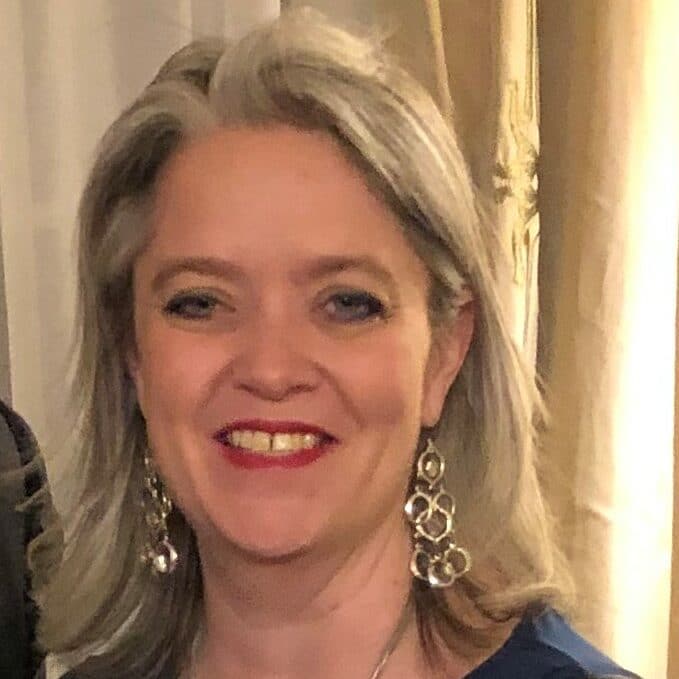 Dawn Arevalo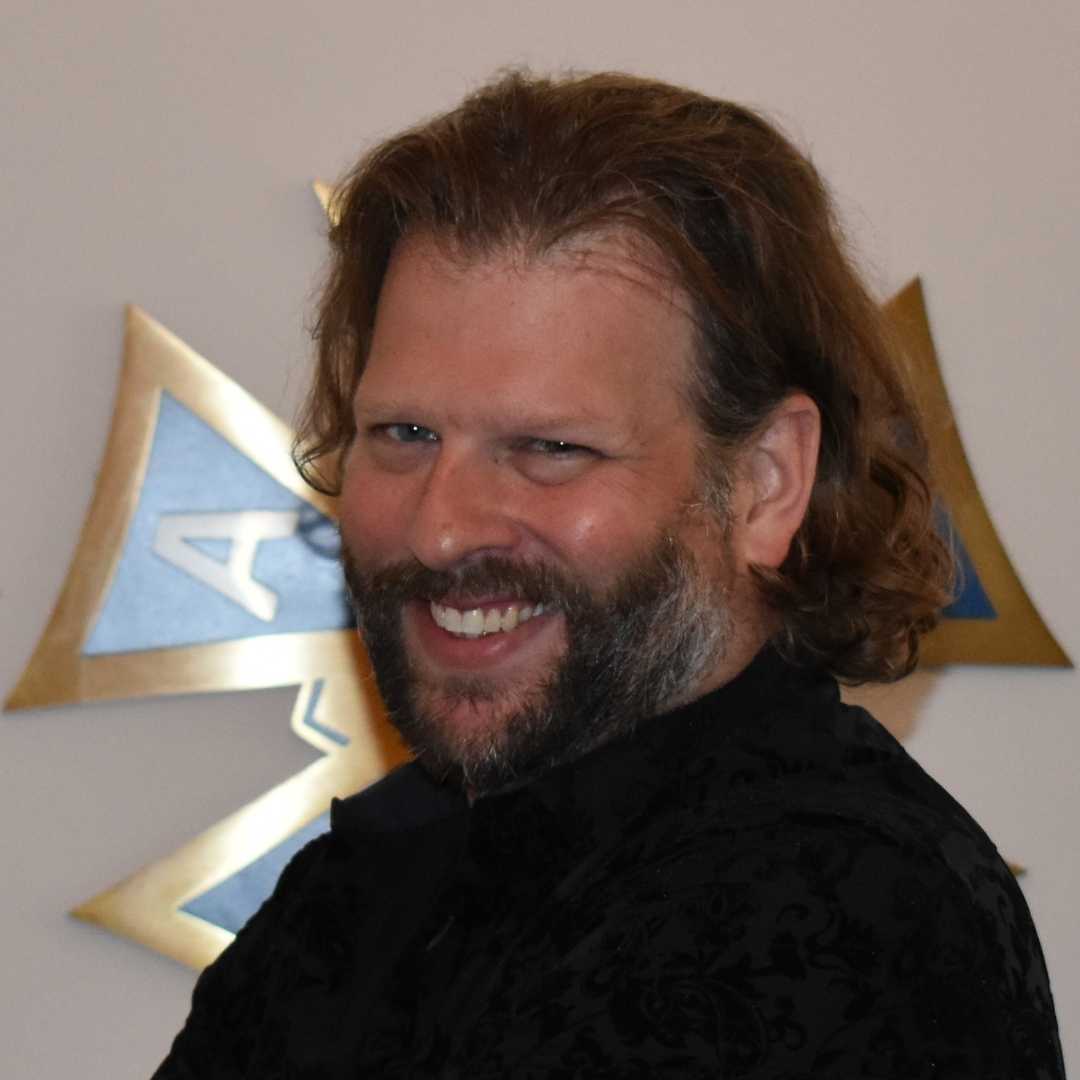 Wade Tyree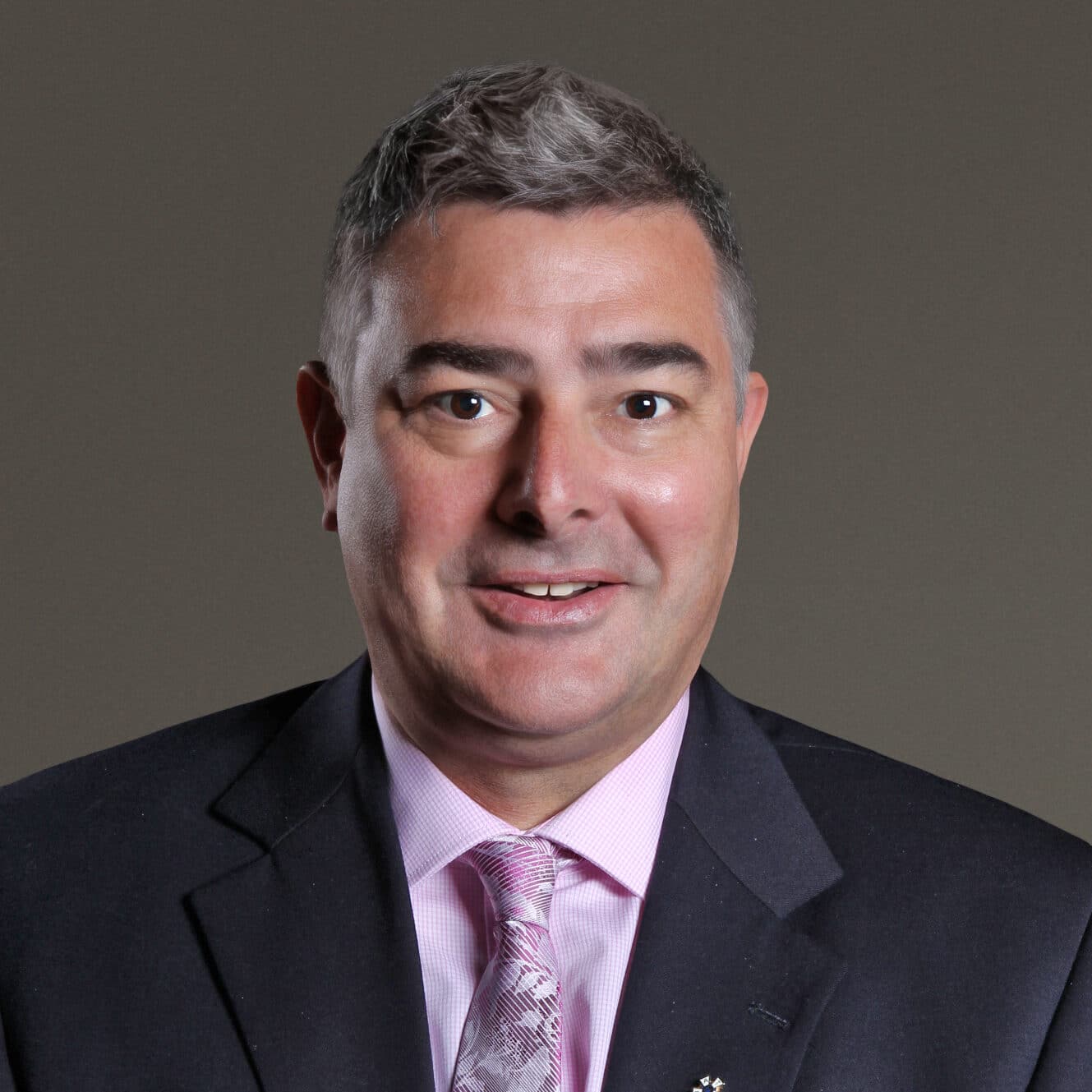 Damian Petti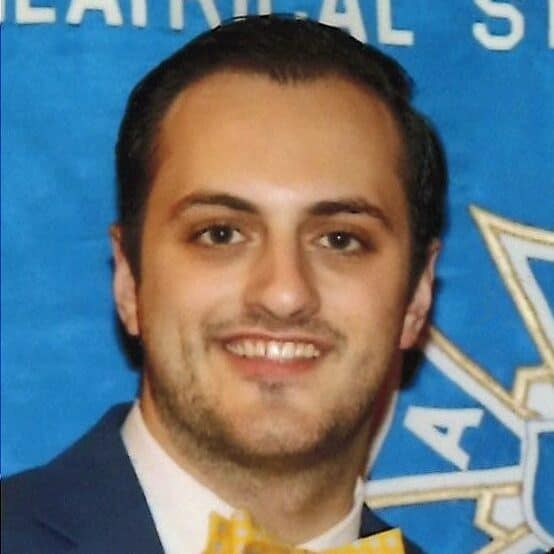 Jonas Loeb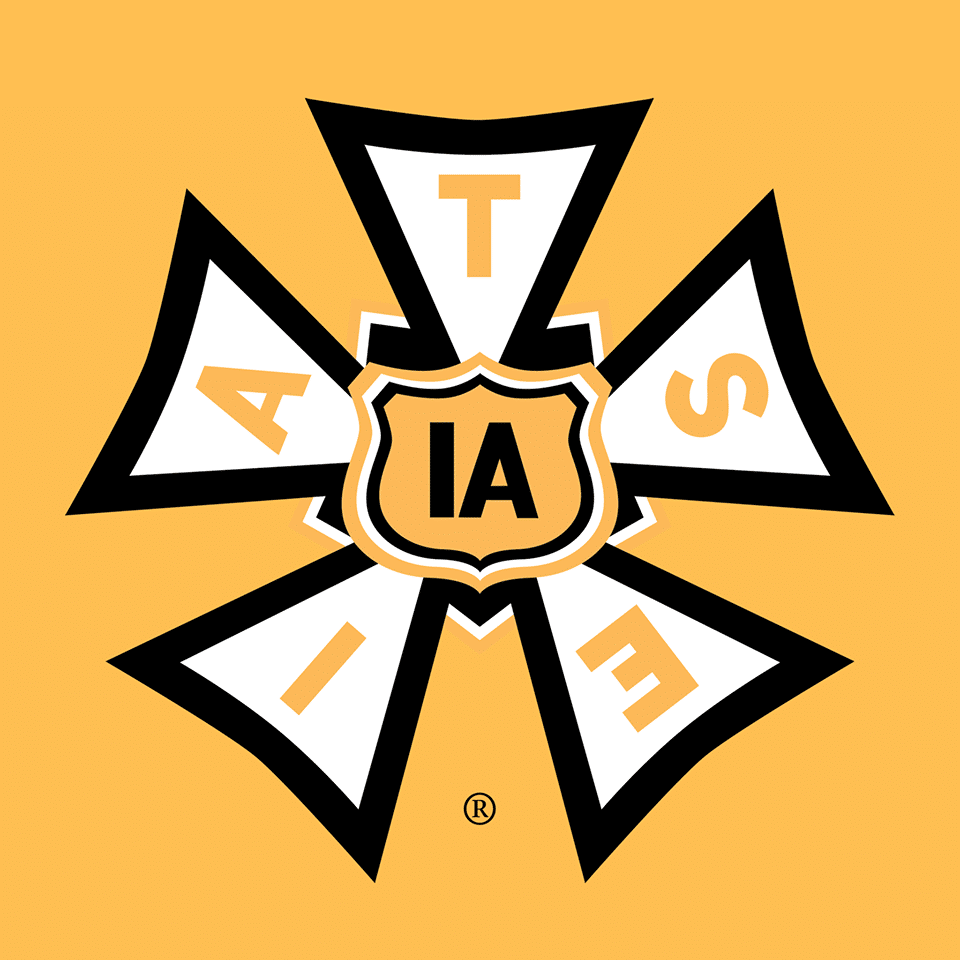 Kent Jorgensen