Diversity, Equity, and Inclusion Committee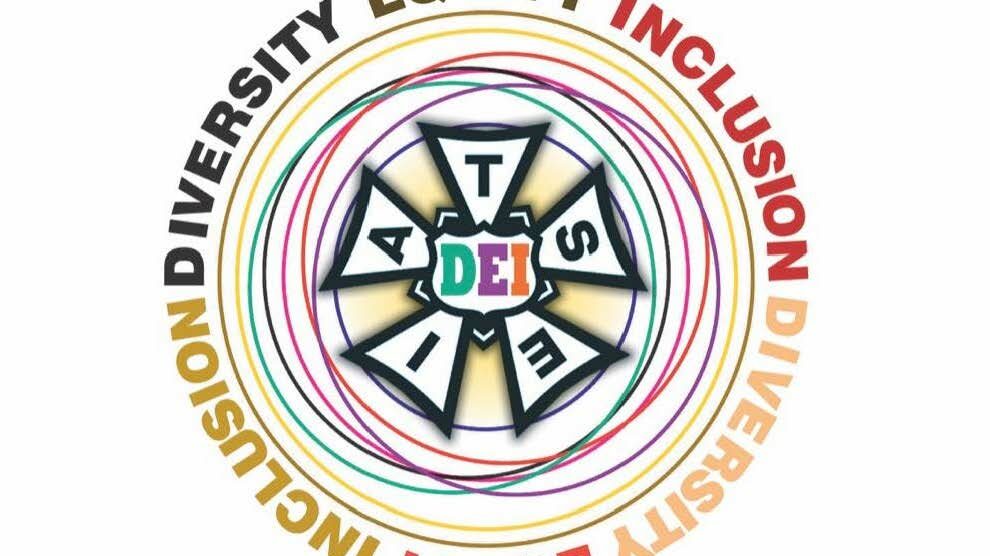 The IATSE Diversity, Equity, & Inclusion Committee is dedicated to the advancement of each individual in IATSE. The Committee aspires to facilitate a cultural change that intentionally values a diversity of perspectives, backgrounds, and beliefs.
By providing sustainable resources, guidance, initiatives, and policies IATSE will ensure that it is an organization in which all members and leaders, regardless of background or identity, are included and have equitable access to success.
An Equality Statement was unanimously approved at the 2015 Winter General Executive Board Meeting in Hollywood, Florida, and updated at the 2018 Mid-Summer General Executive Board Meeting in New York City.
We recognize that, while equality aims to treat everyone equally, it does not consider the various impediments faced by some of our members resulting in unequal outcomes.
In response, our organization has instituted an equity statement which acknowledges our differences to ensure that everyone has an equitable chance at success
In July 2021, our General Executive Board unanimously adopted the following equity statement which acknowledges our differences to ensure that everyone has an equitable chance at success:
The International Alliance of Theatrical Stage Employees, Moving Picture Technicians, Artists and Allied Crafts of the United States, its Territories and Canada (IATSE) acknowledges that while we all face barriers to our success, there are those among us who face barriers that are more substantial and entrenched than others. We call upon all to identify, minimize, or erase obstacles that are within our control to make a more equitable pathway to unionism, leadership, and equality.
A diverse organization cannot be established unless current systems of access are enhanced. We must build structures to create equitable access for all, and to truly celebrate diversity. This growth will ensure a stronger union, and together, we will rise!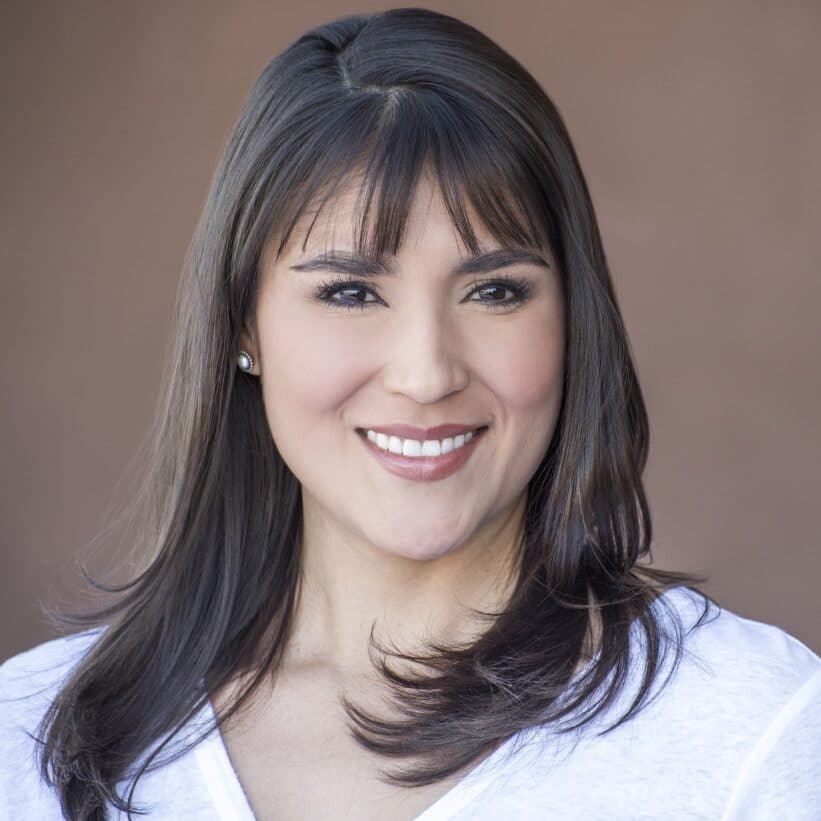 Liz Pecos
Committee Co-Chairperson  (she/her)
Pecos proudly served as the first female and BIPOC President elected to IATSE Local 480 studio mechanics union in New Mexico. She currently works as an IATSE International Representative in the Motion Picture and Television Department and also co-chairs the joint IATSE/AMPTP Diversity Committee for the Hollywood Basic and Area Standards Agreement locals. She held positions on the New Mexico Governor's Council of Film and Media Servies and the New Mexico Federation of Labor AFL-CIO Executive Board. Pecos is the appointed IATSE District 5 Political and Women's Coordinator and currently sits on the Entertainment Fund Human Services Committee.
Prior to and during her union leadership work with Local 480, Pecos worked in film and television in the costume department as a costume supervisor and designer. Ms. Pecos was born and raised in New Mexico and is proud of her indigenous heritage and to be able to expand equitable opportunities for indigenous people and other underrepresented communities. She is a member of the Pueblo of Jemez, known as "Walatowa," or "this is the place," and traces her ancestors back to the original Pueblo of Pecos.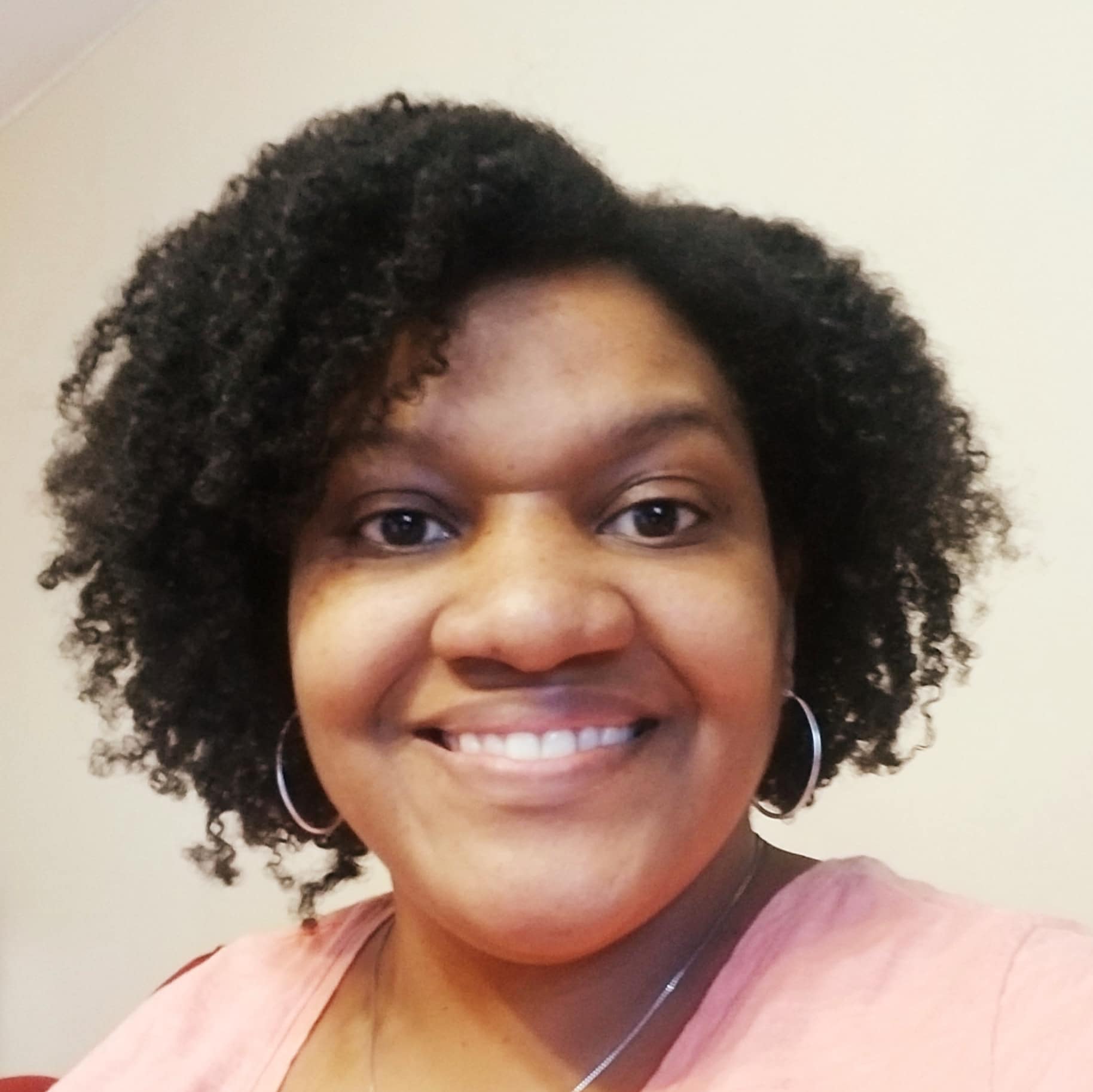 Kimberly Butler-Gilkeson
Committee Co-Chairperson  (she/her)
A proud member of Local 764 since being organized via a membership campaign at the Roundabout Theater Company in 1999, Gilkeson continued her theatrical work with the RTC and later onto Broadway. 
She has since expanded her work experience into film, daytime, and primetime television series. Since being elected as a Trustee in 2016, she has attended conferences and workshops that address the structure, climate and struggles of the unionized workforce, most notably AFL-CIO's Women's Global Leadership Conference, M. L. King Jr. Civil and Human Rights Conference and UALE Women's North East Summer School.
Kimberly says she is most proud of the work she has done from executing the direct ideas of the membership to representing the amazing community of IATSE members.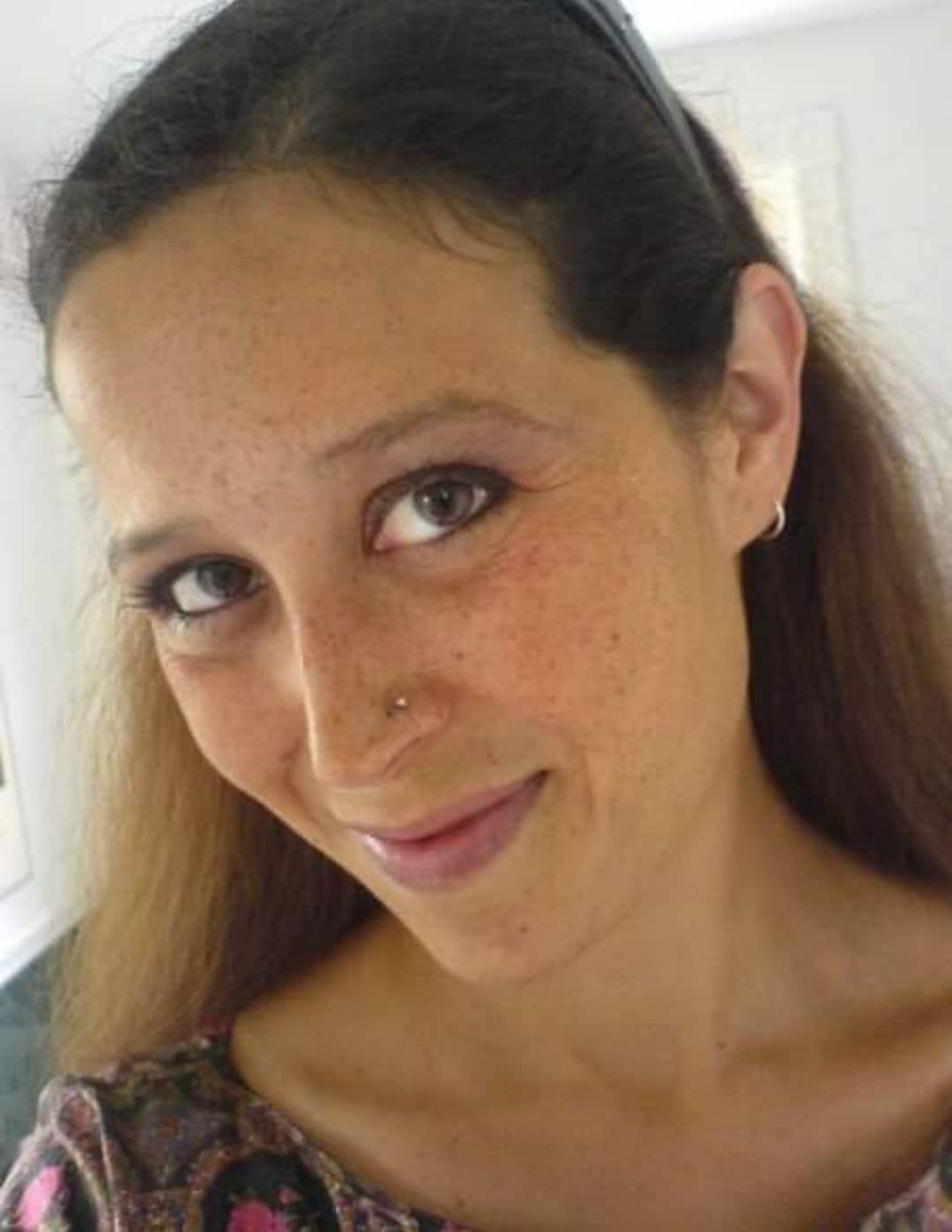 Jonquil Garrick-Reynolds
Secretary (She/Her)
Jonquil Garrick-Reynolds (she/her), is a multiracial Dominican-Canadian, and a second-generation female stagehand. As a wardrobe member of IATSE since 1997, she holds a Stagecraft card with Local 471 and has served as Vice President Wardrobe and Assistant to the Business Agent for Local 471, all while currently sitting on the Political Engagement Committee, the Women's Committee, and the Pride Committee.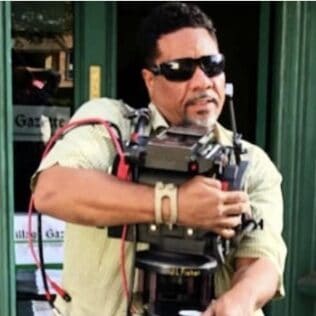 DeJon Ellis Jr.
Member-At-Large (he/him)
Los Angeles native DeJon Ellis Jr. has been a Local 80 grip for twenty-five years and has worked on various projects from feature films to primetime Television and music videos. Ellis currently serves as Local 80's Business Agent for Grips, Crafts Services, Set Medics, and Marine.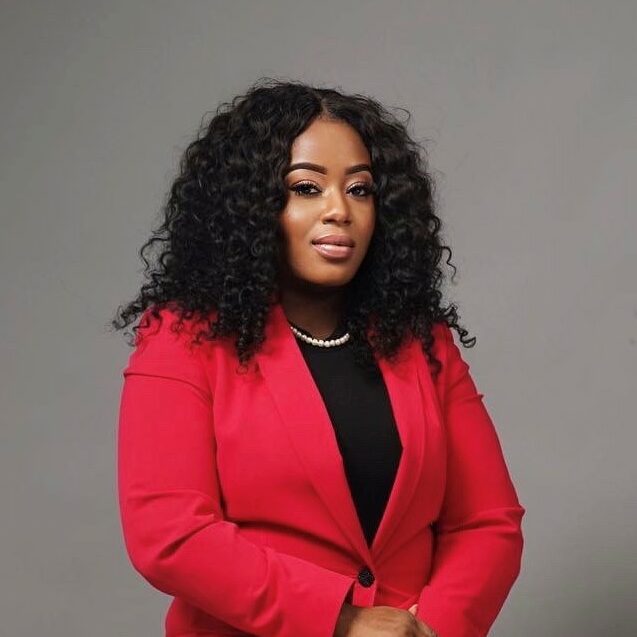 Jessica Gavin
Member-At-Large (She/Her)
Meet Rigger and Local 834 Vice President, Jessica Gavin (she/her). She is a Political coordinator for her Local, Young Workers' Committee Chairwoman, and is a member of Georgia's AFL-CIO and Atlanta North Ga Labor Council.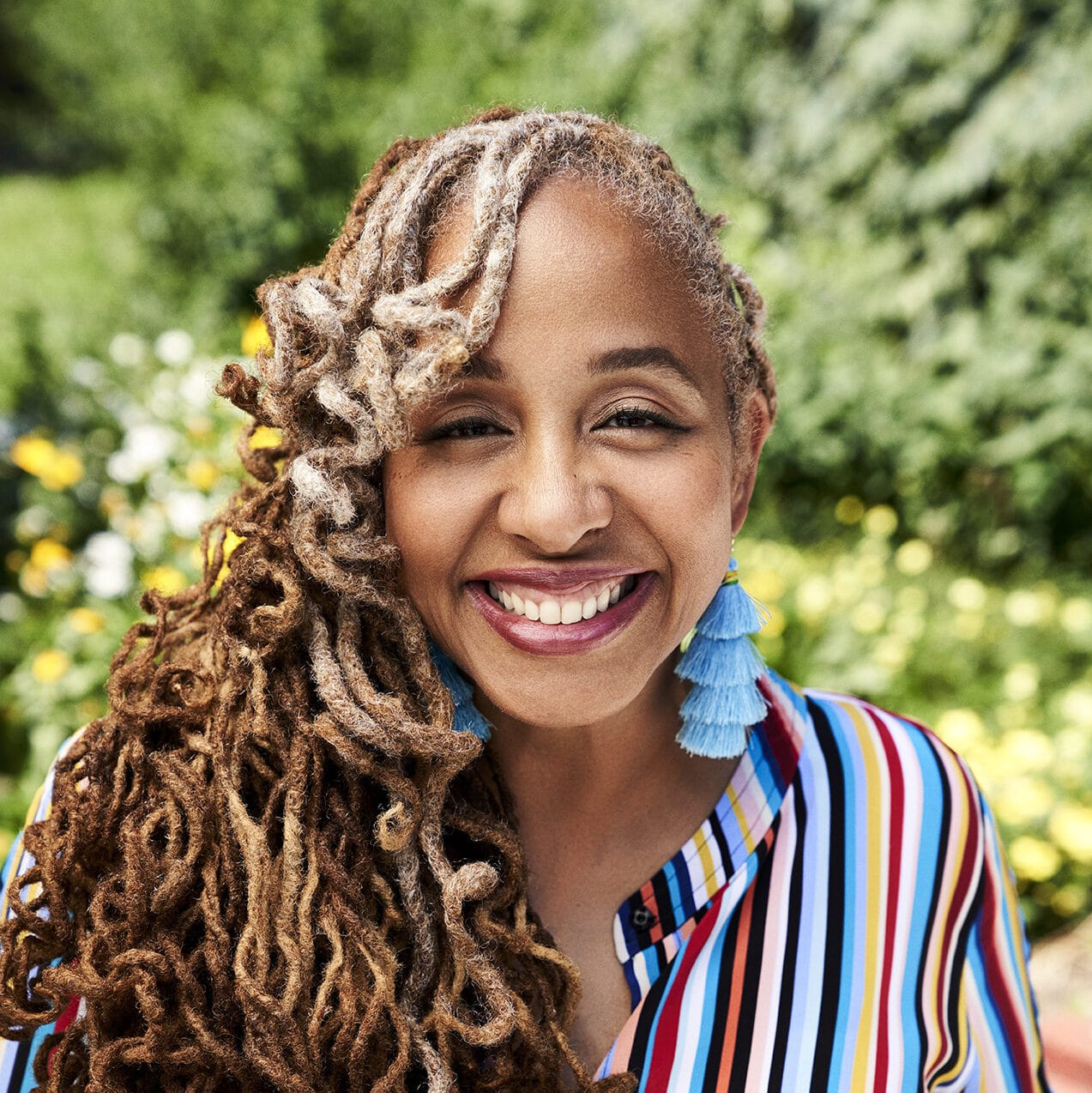 Deirdra Elizabeth Govan
Member-At-Large (She/Her)
Deirdra Elizabeth Govan (she/her) of Locals' USA829 and 892, is an accomplished multi-hyphenate costume and production designer, with a carefully crafted body of work that spans over twenty-five years within film and television. When not creating narratives through sets and clothing on screen, Deirdra's focus is on designing experiential and social justice environments. In the fall of 2020, she broke new ground as the newly elected Vice-President of United Scenic Artists Local 829.
She states, "Our unions are at crossroads in a new era of change. The challenges facing our membership and industry as a whole are multi-tiered problems and deserve a multi-pronged approach with strategic solutions. I am ready to support and lead by helping to foster; Empathy, not Apathy, Proximity instead of Passivity, Inclusivity of over Inequity, and build Culture over Ignorance. I'm ready to be of service for the greater good of all."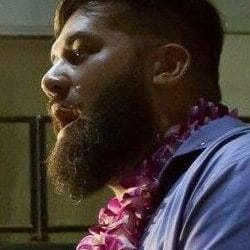 Tuia'ana Scanlan
Member-At-Large (He/Him/His)
Tuia'ana Scanlan (he/him/his) is the youngest President ever elected by Local 665 and the first of Samoan and Hawaiian descent. He became a member in 2007 and has been active in the Local's leadership since attending the Young Workers Conference in 2012. He lives with his family on the island of O'ahu. And while he may be in an office now, he says he will be a Rigger and a Grip for all his days.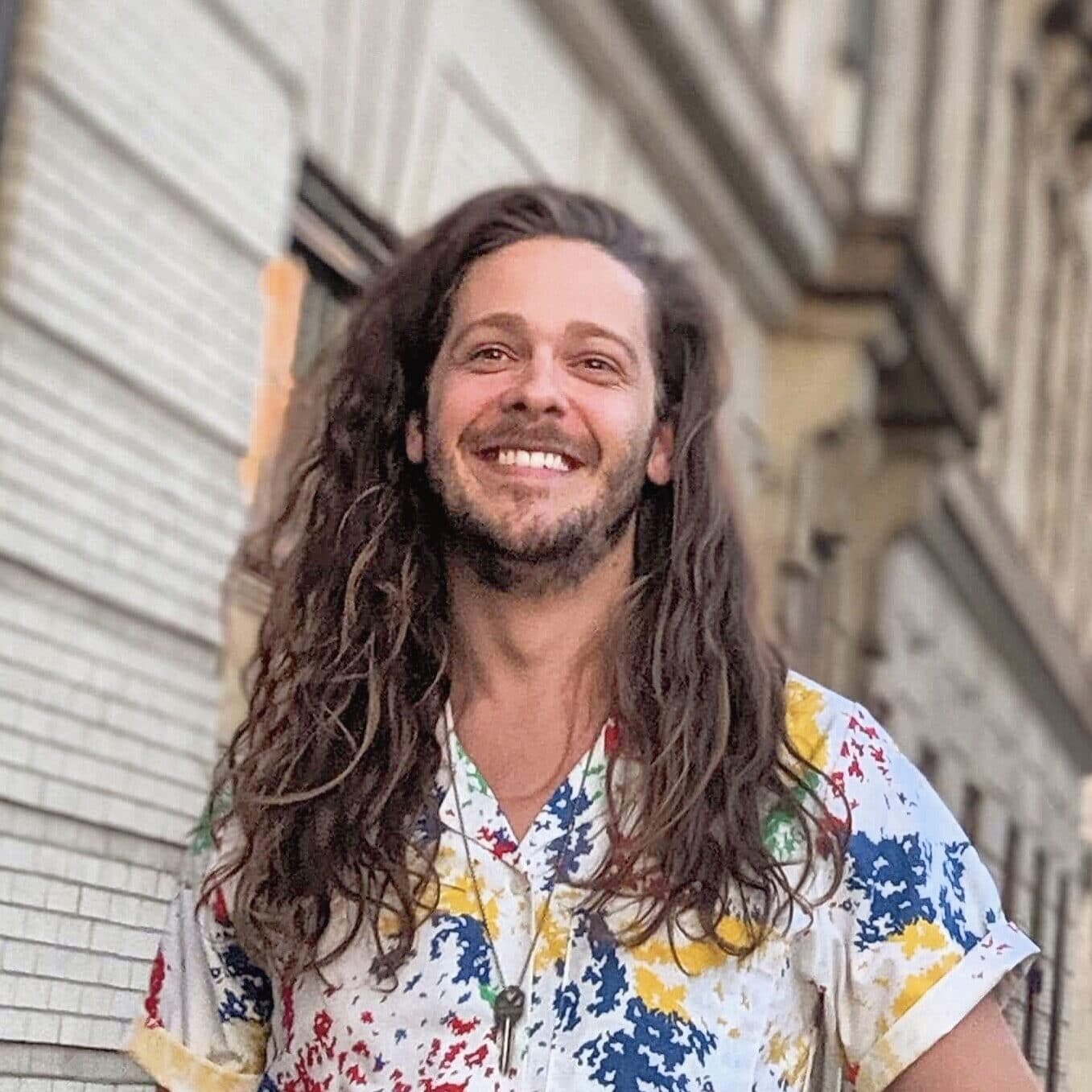 Derek St. Pierre
Member-At-Large (He/They)
Derek St. Pierre (he/they) is a Costumer and Supervisor from Pittsburgh and has been a member of Local 489 since 2015. They are honored to serve as the Chair of Local 489's Diversity Committee since June 2020, as well as a Board of Trustee Member as of 2021. Derek has a background in theater performance and is a former member of Actors Equity Association, during which time they performed on Broadway and toured nationally.
They hail from a proud union family, seeing firsthand how a union can protect and support its workers. With a passion for labor advocacy and social justice, Derek looks forward to expanding the benefits of equity for all IATSE members through the DEI Committee's work, especially those members who are underrepresented and the IATSE queer community.