Officer Institute 1.0
October 17, 2022

-

October 21, 2022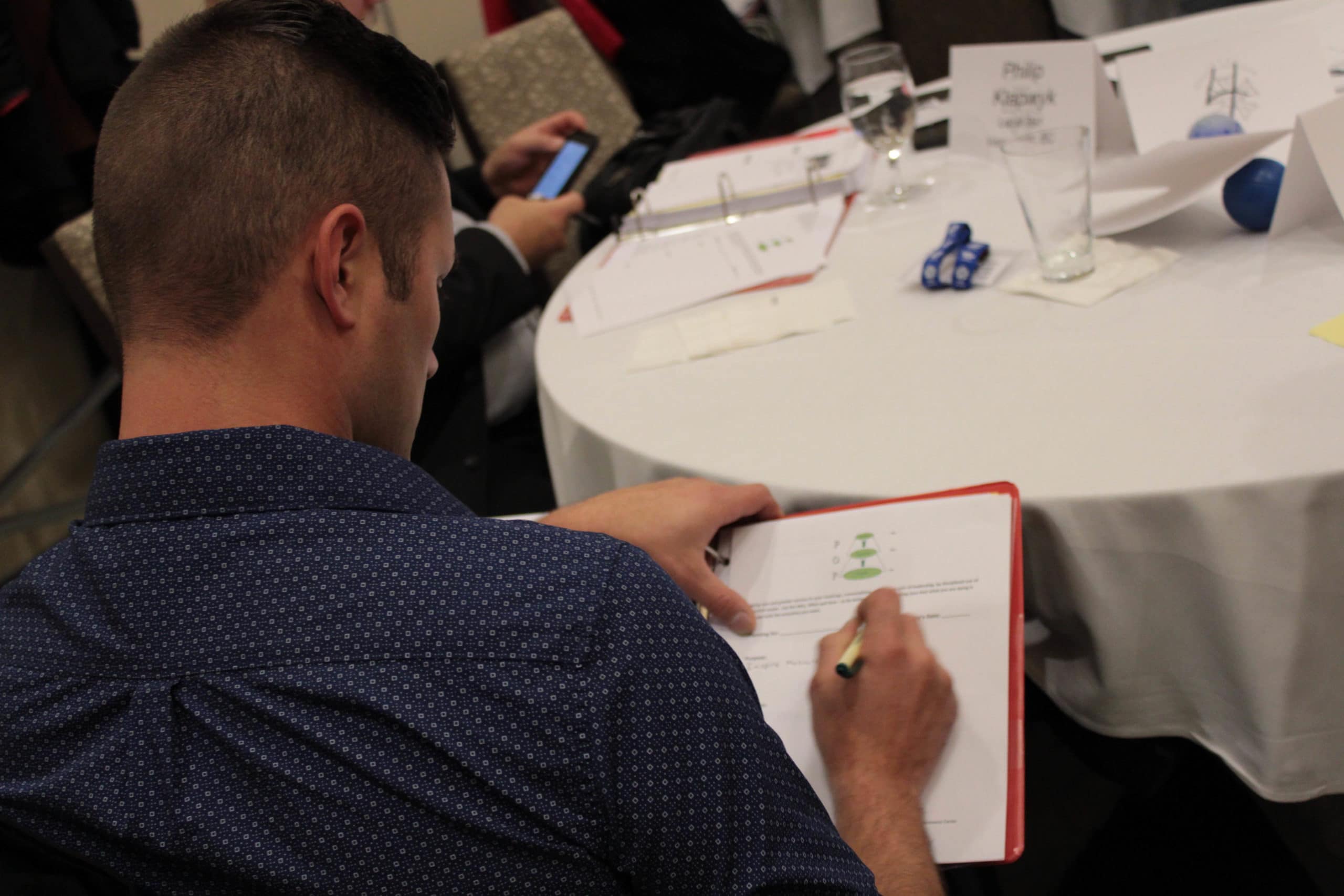 The IATSE Officer Institute is a five-day, intensive certification program that will be delivered in multiple cities. The week's courses range from Labor Law and Collective Bargaining to Union Finance, to managing day-to-day challenges and dealing with conflict. Instructors are experts in their fields and classes will provide hands-on, practical tools to be brought back to the local. Officers will earn a certificate and must attend all classes to graduate.
UPCOMING TRAININGS:
October 17-21, 2022 – Cleveland, Ohio – FOR U.S. AND CANADIAN LOCALS
Click here for the application.
HOW TO APPLY:
Fill out the application form that corresponds with the Officer Institute you wish to attend and return the completed application via email to officerinstitute@iatse.net or by mail to:
IATSE Officer Institute
207 West 25th Street
Fourth Floor
New York, NY 10001
Related Events