Weekly Action: With so much at stake for IATSE families and our union in general right now, we want to make sure we can reach you in the most crucial moments. If you're not among the 10,000 kin that have already done so, sign up now to receive the latest information sent straight to your mobile, and be the first to know about in person actions, online activism opportunities, and more. Click here to sign up for IATSE Text Alerts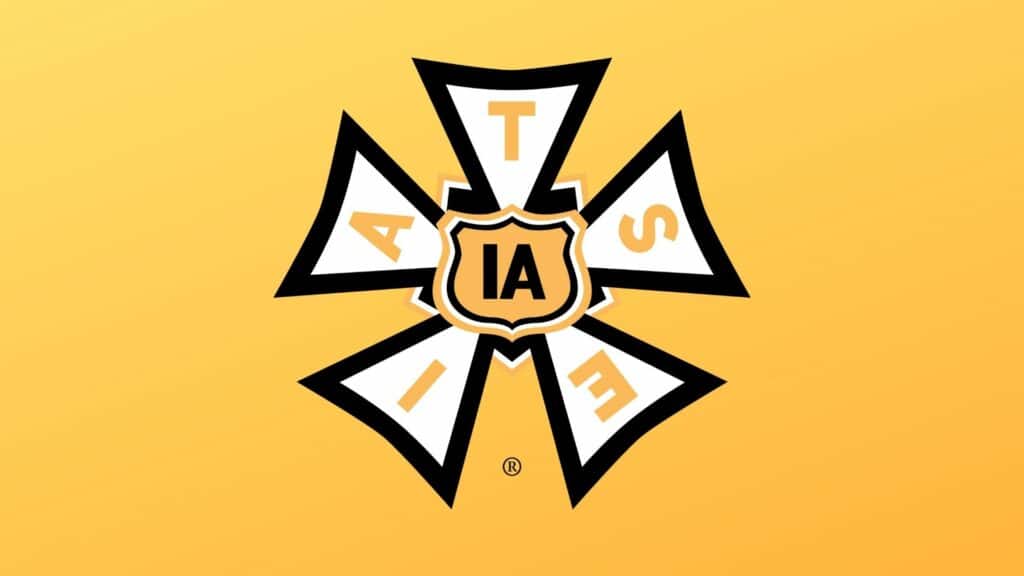 In accordance with the adoption of Resolution No. 16 at the 69th Quadrennial Convention, we are encouraging all IATSE kin to participate in "Wear Your Union Logo Day" in recognition of Labor Day. Please show support for The Labor Movement and your fellow Kin by donning apparel featuring the IA emblem or that of your local this Friday, September 3rd.
Once you're proudly dressed in your union swag, showcase your participation by using the hashtag "#UnionLogoDay" or submit pics using the form below so we can share our favorites on IATSE social media!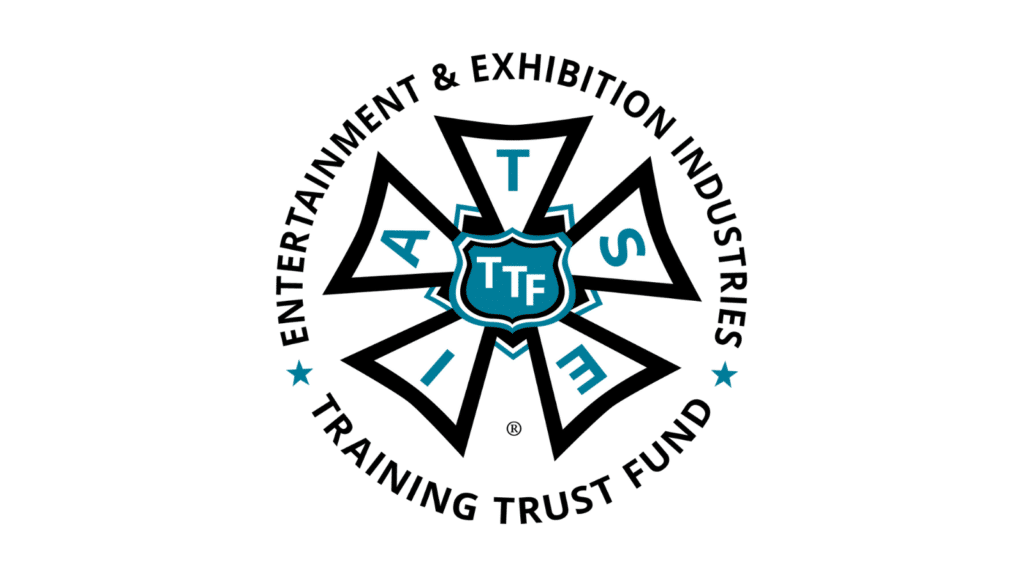 We're excited to announce IATSE TTF Safety First! is now an ETCP Recognized Training Program! As an ETCP Recognized Electrical and Rigging Program, select Safety First! courses you complete on or after August 18, 2021 will provide you with continuing education credits you can use when you recertify. Don't forget to apply for Certification Reimbursement after you receive your ETCP Certification!
Which TTF Safety First courses are eligible for ETCP renewal credit? Find out here ➔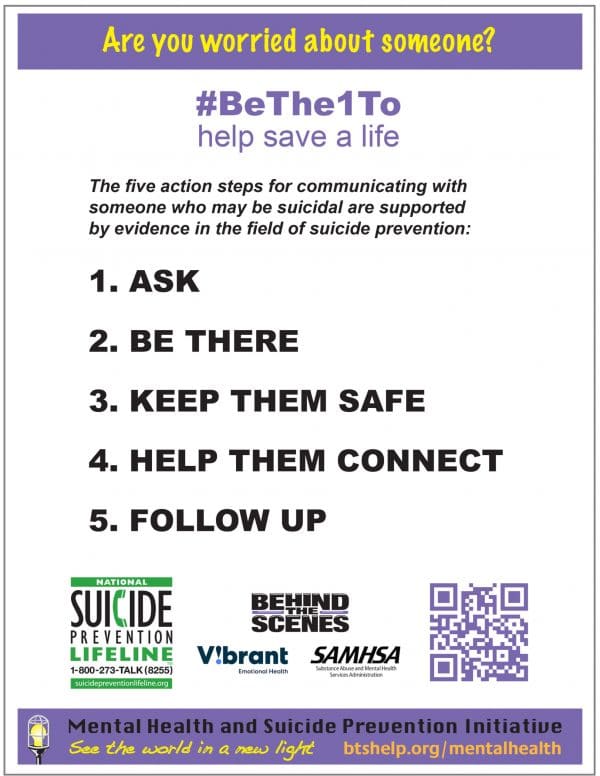 National Suicide Prevention Week (September 5-11) is an opportunity to learn what you can do to help those you may be concerned about on the job or at home, as well as find resources that may help you today or in the future. Visit btshelp.org/bethe1 to see the warning signs of suicide and take advantage of mental health resources, because the more familiar you are with the signs the more likely you are to recognize them.  Learn more ➔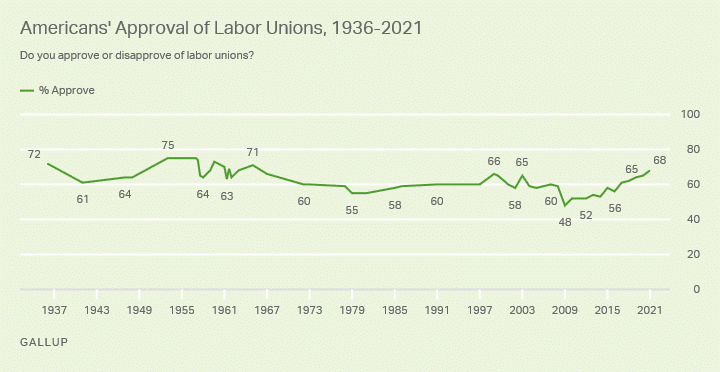 Sixty-eight percent of Americans approve of labor unions. The current reading is the highest Gallup has measured since 71% in 1965. Americans' approval of labor unions has been trending upward in recent years and is now at its highest point in more than half a century. Approval among Democrats, which is nearly unanimous, has risen over the past year as President Joe Biden has said he expects his administration to be one of the most pro-union in history.  Read more ➔
In their ongoing Instagram series: Short Take, ICG Magazine Executive Editor David Geffner highlights Bricker's cinematic approach to a half-hour comedy series, and his close partnership with the "Hacks" creative team that helped earn the show 15 Primetime Emmy nominees, including Outstanding Cinematography for a Single-Camera Series.
As Hacks co-creator/director Lucia Aniello describes: "Adam's work elevated the comedy – it was familiar but different, and portrayed Las Vegas, and our characters in a unique, emotionally-driven style." Watch on Instagram ➔