A message from IATSE International President Matthew D. Loeb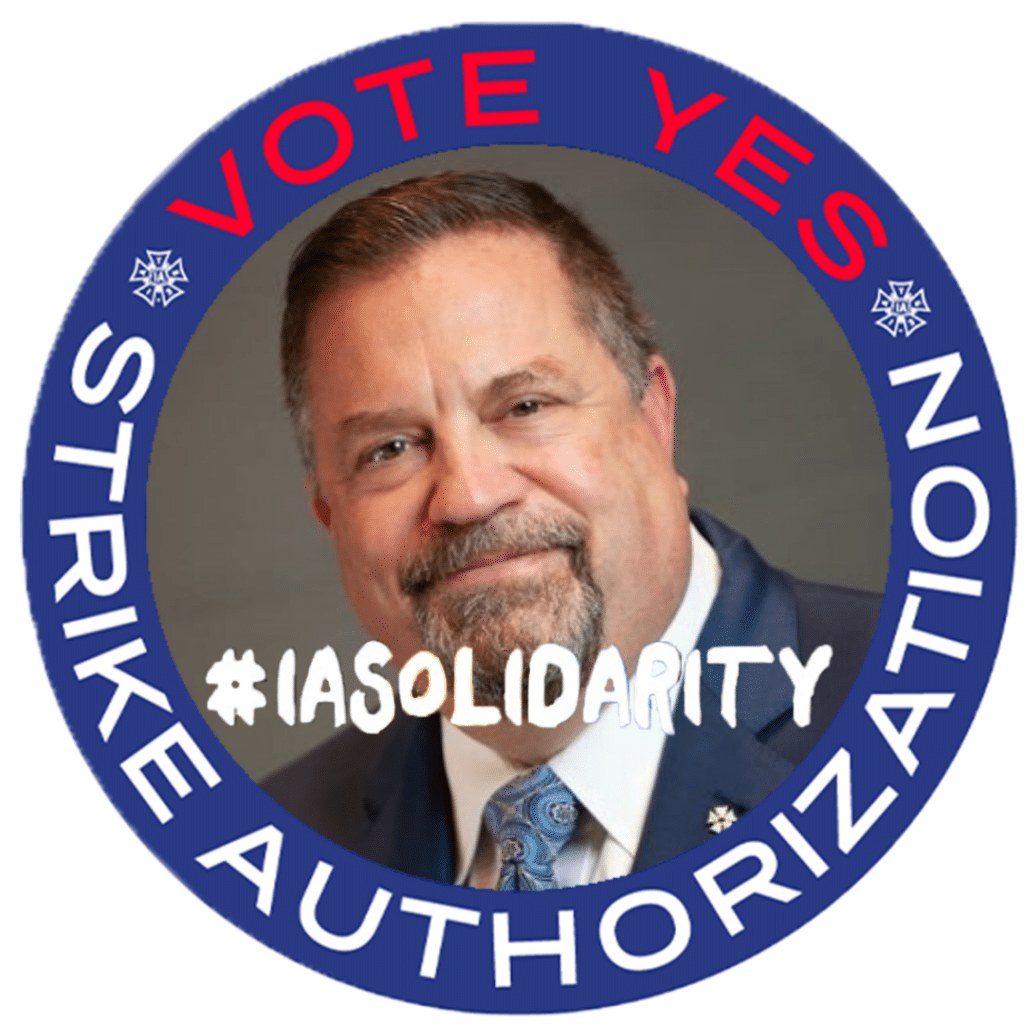 I write you with a deep sense of commitment to addressing your profound concerns with respect to the wages, terms and conditions under which you work. As you may be aware, negotiations with the major producers have reached a standstill. They refused to reply to our last proposal.
Throughout these negotiations, we have stressed our priorities repeatedly and without waiver. We have offered the producers options. They well know what it will take to get a deal done. Nonetheless we must move forward in the fight for our causes which are irrefutably about fairness. We must remain united and prove our resolve. Read full statement on IATSE.net ➔
AMPTP Film and Television Negotiations Stalled, Union to Hold Nationwide Strike Authorization Vote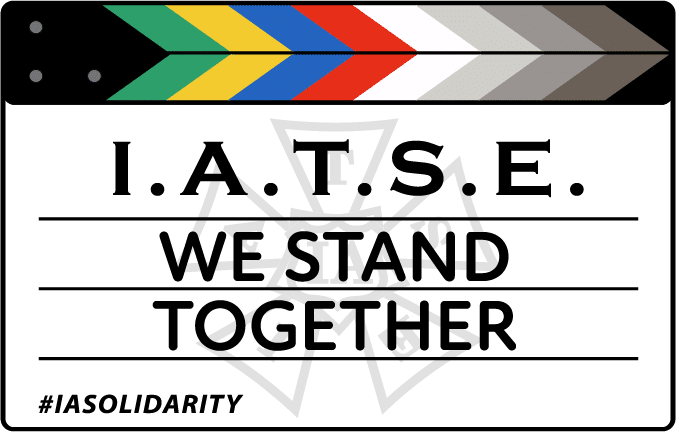 Throughout the bargaining process, the AMPTP has failed to work with us on addressing the most grievous problems in their workplaces, including:
– Excessively unsafe and harmful working hours.

– Unlivable wages for the lowest paid crafts.

– Consistent failure to provide reasonable rest during meal breaks, between workdays, and on weekends.

– Workers on certain "new media" streaming projects get paid less, even on productions with budgets that rival or exceed those of traditionally released blockbusters. Read more ➔
Kerry Washington, Ryan Reynolds and More Stars Speak Out to Support IATSE Ahead of Potential Strike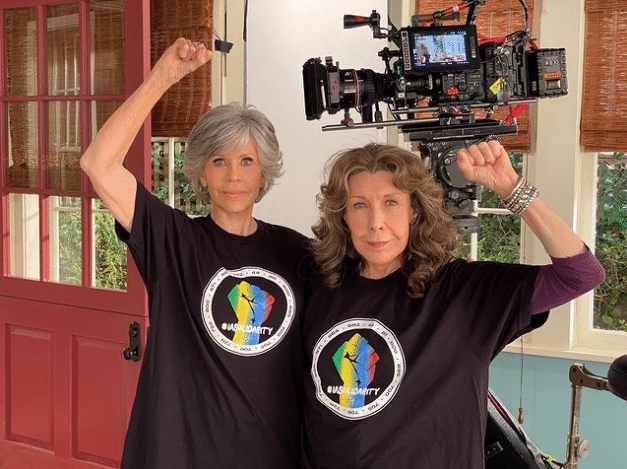 Hollywood A-listers are assembling to fight on behalf of crew members. Danny DeVito, Kerry Washington, Mandy Moore, Joshua Jackson, Sarah Paulson, Susan Sarandon and more stars are speaking out in support of IATSE. Read more ➔
Stagehands and wardrobe workers at The Wallis vote to join IATSE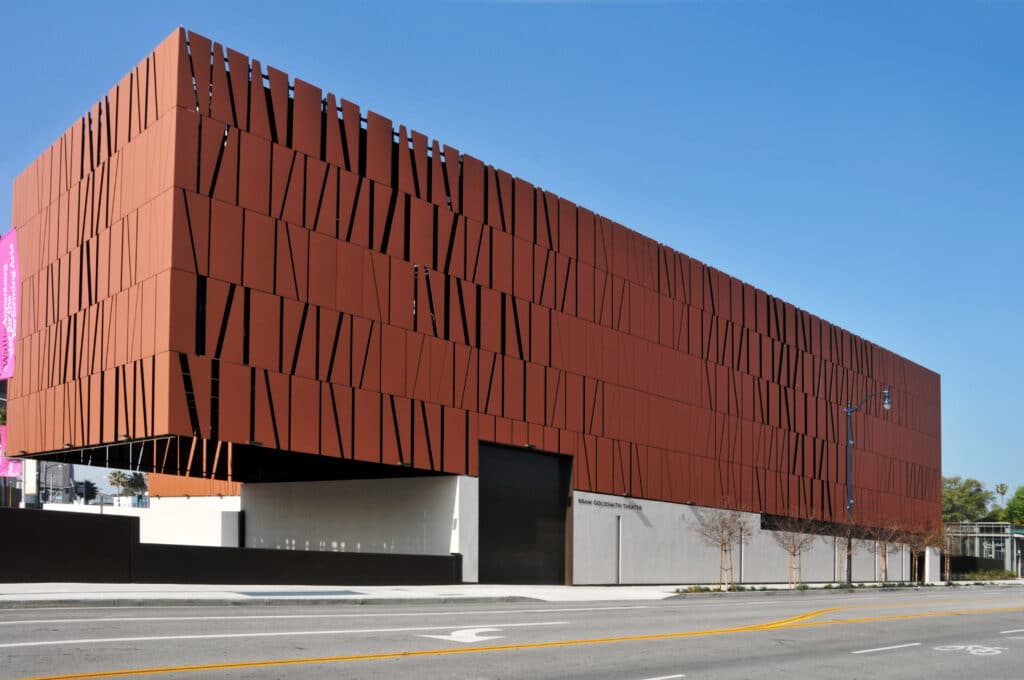 After an organizing push and an election overseen by The National Labor Relations Board, stagehands and wardrobe Workers at The Wallis Annenberg Center for the Performing Arts have unanimously voted to join The International Alliance of Theatrical Stage employees.
"Our successful organizing means we have been granted the power to transform our workplace with a newfound voice, Said stagehand Joe Skowronski.
Workers were primarily motivated to join together in union for improved wages, the desire for more reliable schedules, and an interest in access to the training opportunities offered by The Alliance. Read more ➔
UNI Global Union stands with IATSE members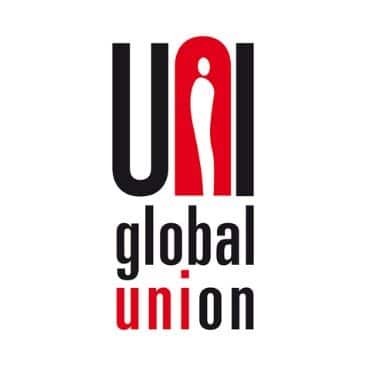 UNI Global Union, representing more than 20 million workers from over 150 different countries in the skills and services sectors, expresses support with IATSE, in its efforts to secure dignified and safe working conditions for 60,000 workers in the U.S. UNI General Secretary Christy Hoffman said "It's about time that the multinational companies represented by the AMPTP recognize that change needs to come. Putting an end to the long hours culture in the U.S. and the global film industry is overdue."

Philippa Childs, Head of the BECTU, U.K. and Vice President of UNI MEI said "All 150 member unions in UNI's media and entertainment sector stand with IATSE International President Matthew D. Loeb, his team and all IATSE brothers and sisters in this fight. Read full statement ➔
Joint Union Statement on I.A.T.S.E.