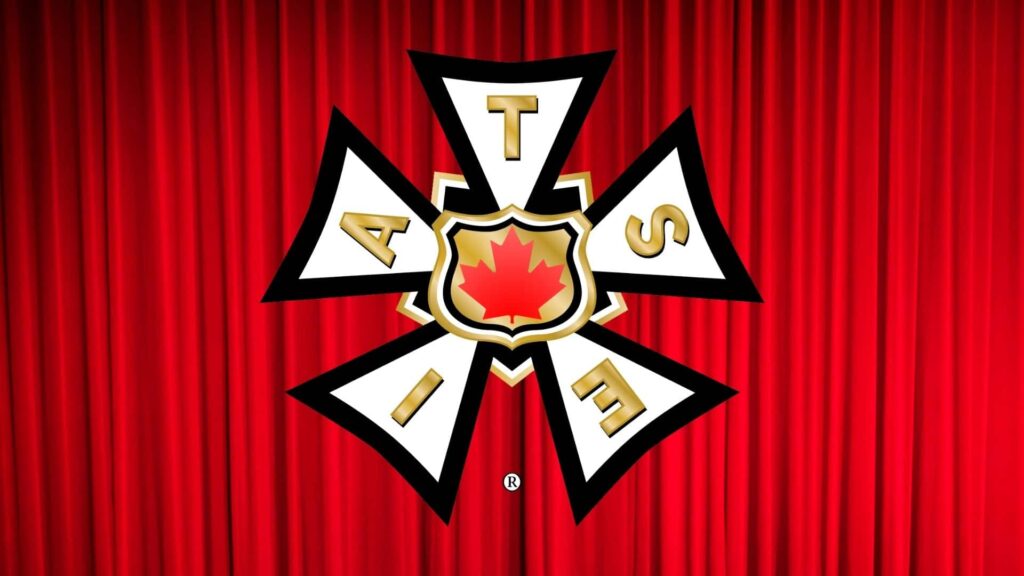 The International Alliance of Theatrical Stage Employees announced Thursday that it will be providing free legal support to workers from Tangent Animation Studios. On August 3, 2021, Tangent announced they were shutting down, laying off an estimated 400 employees. The IATSE represents animation workers through The Canadian Animation Guild, IATSE Local 938.
"Our primary goal is to ensure that laid off workers at Tangent are receiving their legally required severance payments," said John Lewis, IATSE International Vice President and Director of Canadian Affairs. "Animation workers are often required to negotiate on their own and often don't have access to legal counsel. Our legal team will assist workers to ensure they are treated fairly." Read more ➔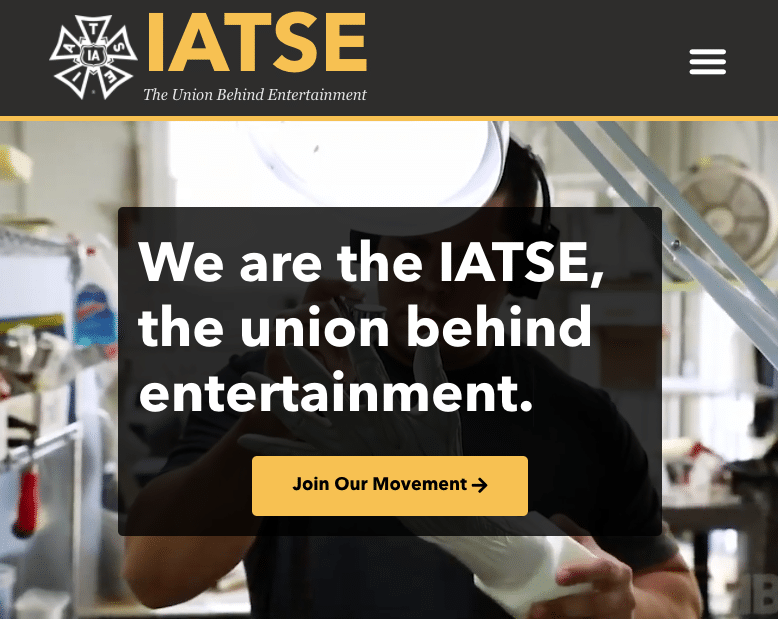 The new IATSE website is LIVE! Check it out here ➔
The site reserves a page for each department and committee, giving each a place to display key resources, related news, leadership, and other content specific to their respective niches. A "take action" hub provides a place for members and allies to discover ways to support our movement online. The new version of the organize/join tab not only provides information on key protections the union has won for members in the past, but it also gives users an opportunity to contact an organizer and initiate the process through an intake form, allowing the website to help generate new organizing leads.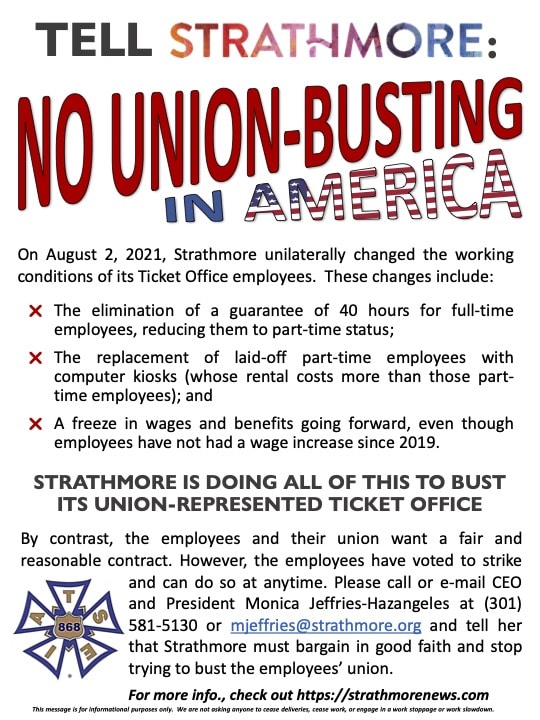 District 10 of The International Alliance of Theatrical Stage Employees today announced their endorsement of Governor Phil Murphy for re-election.
IATSE District 10, which represents 25 thousand stagehands, exhibit workers, wardrobe workers, hair and makeup artists, scenic artists, ushers, box office treasurers, publicists, theater house managers, movie and episodic film workers who install, maintain and operate all theatrical elements including lighting, sound, scenery, camera operation and special effects for live television, live theater and film work throughout New Jersey and New York, applauded Governor Murphy for his leadership in providing necessary support during the COVID-19 pandemic, championing fair wages, and creating good-paying, union jobs through the expansion of New Jersey's film tax credit. Read more ➔
Senate Democrats are forging ahead with budgetary plans to create tax incentives for union membership and penalties for employers that violate workers' union rights, according to three sources involved in the process.
Senate Majority Leader Chuck Schumer (D-N.Y.) unveiled instructions Monday that a $3.5 trillion budgetary package is intended to fund "pro-worker incentives" and "labor enforcement and penalties."
The broad language is designed to cover a tax credit or deduction on union dues, and the creation of civil monetary penalties that punish companies for interfering in workers' rights to organize and collectively bargain under the National Labor Relations Act. Read more ➔