Strike Date Set for 60,000 Film and Television Workers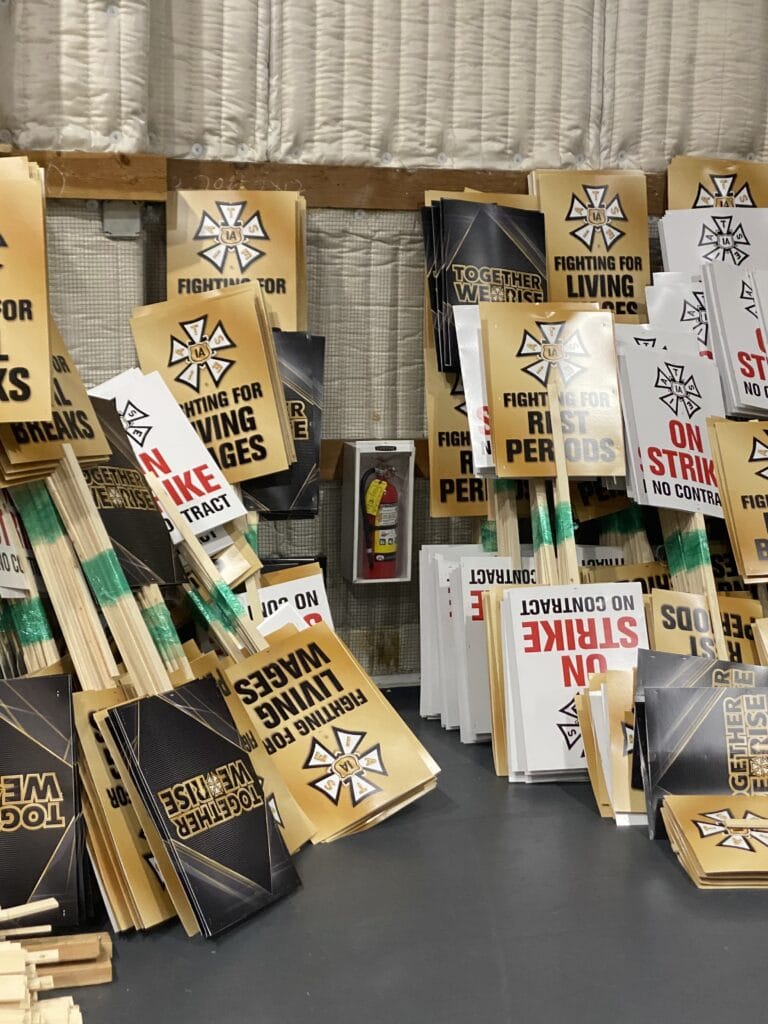 International Alliance of Theatrical Stage Employees International President Matthew Loeb announced today that unless an agreement is reached, union members will begin a nationwide strike against the Alliance of Motion Picture and Television Producers (AMPTP) on Monday, October 18 at 12:01 a.m., PDT.
Loeb said the union will continue bargaining with the producers this week in the hopes of reaching an agreement that addresses core issues, such as reasonable rest periods, meal breaks, and a living wage for those on the bottom of the wage scale. Read full statement ➔
Stagehands and the Kennedy Center's Management Reach Agreement on a New Contract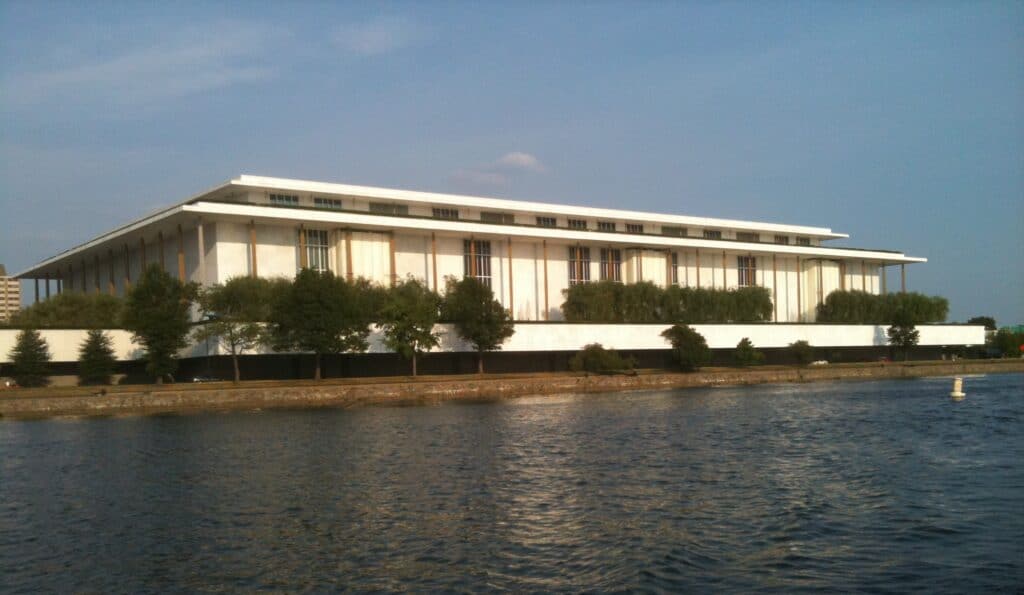 Following late-night bargaining Friday and a unanimous vote to strike earlier this week, stagehands represented by the International Alliance of Theatrical Stage Employees (IATSE) Local 22 have reached an agreement for a new three-year contract with management at the John F. Kennedy Center for the Performing Arts in Washington, D.C. The agreement was ratified by the union's membership at a meeting today.
"This was a long hard slog, but we now have a contract we can live with that protects our members and gives the Kennedy Center the relief it needs to recover from the pain caused by the pandemic," said IATSE Local 22 President David McIntyre. Read more ➔
Registration deadlines for Mental Health First Aid trainings are approaching!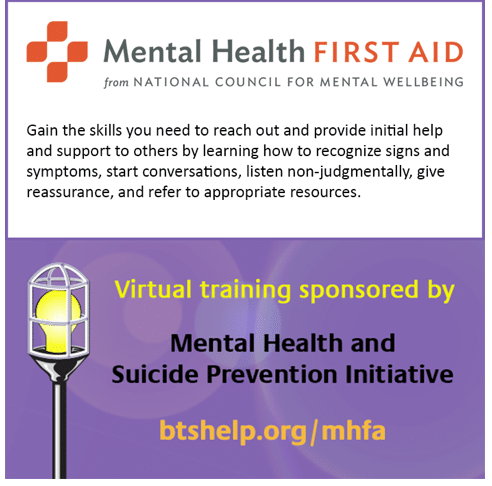 Have you been putting off registering for Mental Health First Aid Training? Registration for fall classes will be closing soon!

Mental Health First Aid is a skills-based training course that teaches you how to identify, understand and respond to signs of mental illnesses and substance use disorders. The training gives you the skills you need to reach out and provide initial help and support to someone who may be developing a mental health or substance use problem, or experiencing a crisis, and help connect them to the appropriate care. Register here ➔
Baltimore Symphony Orchestra Relocates Another Show Citing Strathmore Labor Dispute with IATSE Local 868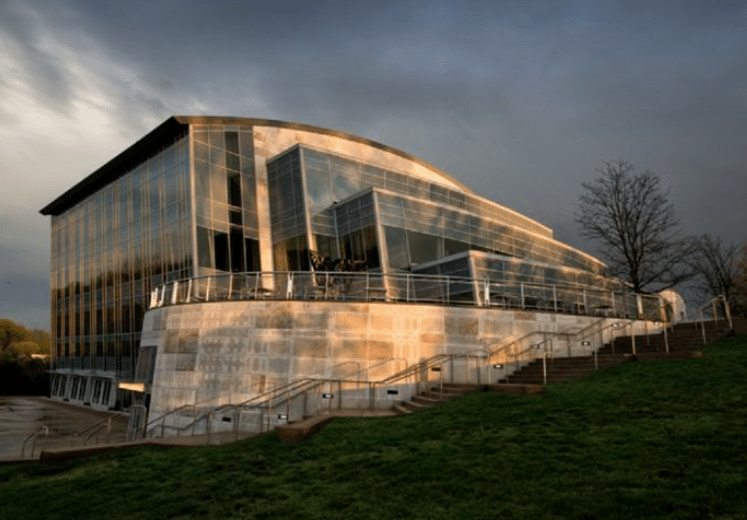 The Baltimore Symphony Orchestra (American Federation of Musicians Local 40-543) is relocating yet another show due to a labor dispute between management at the Music Center at Strathmore and IATSE Local 868 ticket sellers.
This is the most recent in a series of venue shifts in response to Strathmore's refusal to make a fair deal with ticket sellers. Read more ➔