118 Members of Congress Call for Improved Wages and Working Conditions for Behind-the-Scenes Entertainment Workers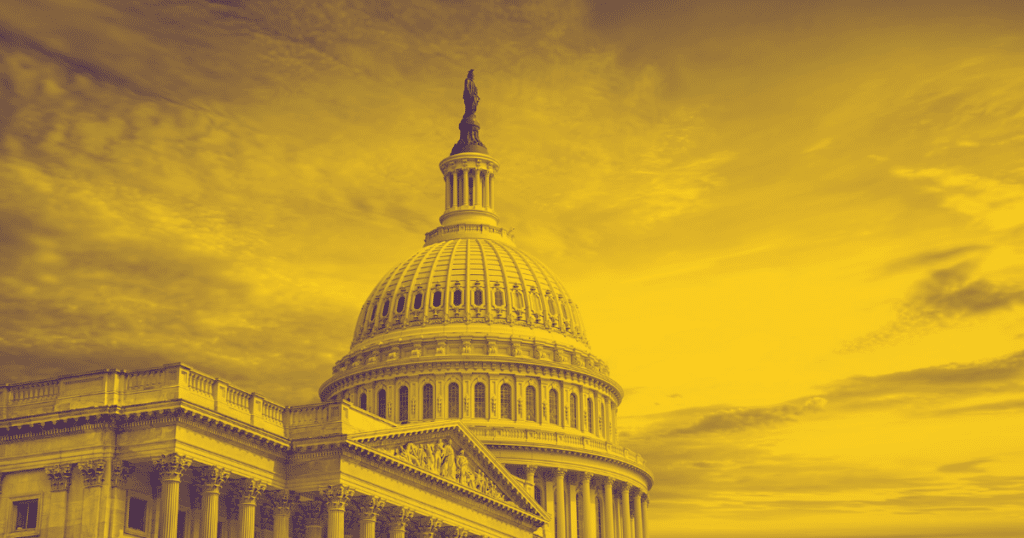 Congressman Adam Schiff (D-Calif.) and Senator Alex Padilla (D-Calif.), along with 118 Senators and Members of the House have sent a letter to the Alliance of Motion Picture and Television Producers urging the association to negotiate collaboratively and in good faith with Hollywood craft workers advocating for improved wages and working conditions on movie and television sets.

"The key issues in this negotiation, as we've come to understand them, are about worker dignity and basic human necessities. We are unified in our belief in the importance of living wages, sustainable benefits, and reasonable rest periods between shifts and during the workday," the members wrote in the letter. View the letter and list of co-signers ➔

Titmouse Workers Ratify IATSE's First Animation Agreement in Canada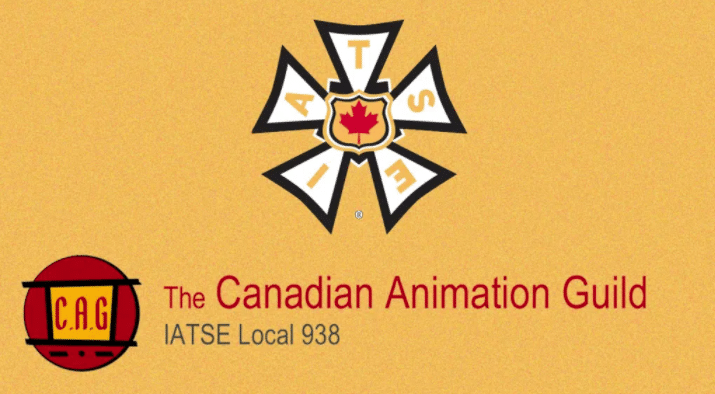 On September 24, animation workers at Titmouse Vancouver made history by voting to ratify the IATSE's first animation agreement in Canada. Ballots revealed a resounding 96.9% in support of the new agreement. The agreement will cover approximately 200 workers and also marks the first-ever contract for the recently chartered Animation Guild, IATSE Local 938. Workers at Titmouse voted to join the IATSE last October when over 98% voted in favour of joining the union. Read more ➔

'It's time to take a stand': IATSE President Matthew D. Loeb's interview with the Los Angeles Times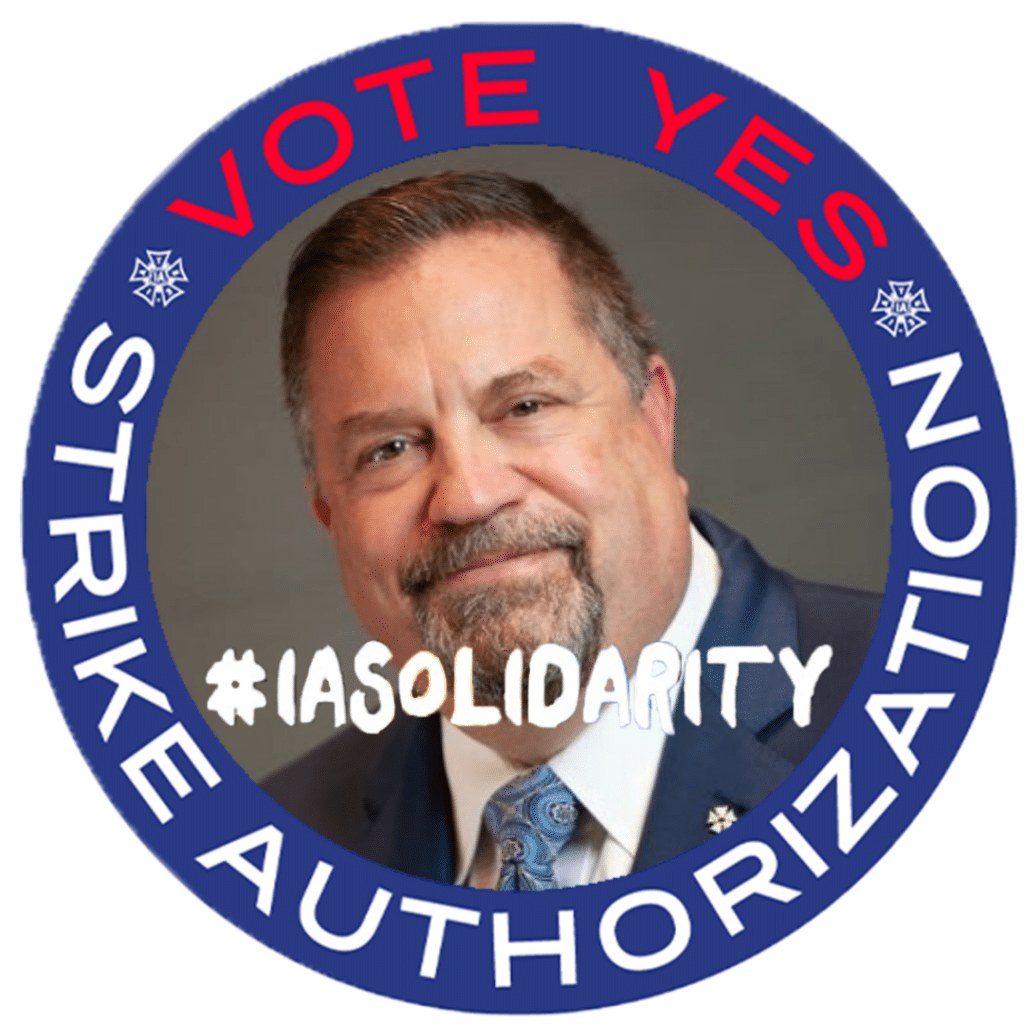 In Matthew Loeb's 13 years as president of one of Hollywood's biggest unions, this weekend's planned vote to authorize strike action is unprecedented.
Some 60,000 members of the International Alliance of Theatrical Stage Employees union, representing crafts that power Hollywood's film and televisions productions, will be asked to vote on whether to grant Loeb the right to call a strike should talks over a new contract with producers remain logjammed.
IATSE called for a vote last week after more than four months of talks resulted in an impasse with the Alliance of Motion Picture and Television Producers. The union is fighting for higher pay, larger contributions to health and pension plans, and improved rest periods and meal breaks, as well as a fair share of the profits from streaming productions. Read full interview ➔


Film and TV Strike Authorization Voter FAQ
After months of negotiating successor contracts to the Producer-IATSE Basic Agreement, and the Theatrical and Television Motion Picture Area Standards Agreement, the Alliance of Motion Picture and Television Producers (AMPTP) has not made any counteroffer to the IATSE's most recent proposal.
A nationwide strike authorization vote for members under these two agreements is underway, and eligible members are strongly encouraged to #VoteYES on Authorizing a Strike. If you have any additional questions regarding the ongoing Strike Authorization votes, members are encouraged to reach out to their Local Union leadership. Click here to read FAQs ➔