IATSE Lauds House Passage of American Rescue Plan Act, Urges Swift Senate Action
IATSE lauds House passage of the American Rescue Plan Act, which contains vital assistance for our members and all Americans. This desperately needed aid was a primary issue that drove IATSE members to the polls in record numbers in the 2020 elections. President Joe Biden and the pro-worker majorities in both chambers of Congress that we helped to elect have immediately begun to deliver on their campaign promises.

The American Rescue Plan Act provides relief to entertainment workers who remain out of work through no fault of their own and economic support until a safe return to work is possible, while also beginning to set the stage for the recovery of our industry. The bill, modeled after President Biden's American Rescue Plan, includes nearly all IATSE's priorities for subsequent COVID-19 relief legislation. Read Full Statement ➔
IATSE Celebrates Women's History Month
The IATSE has a rich, hidden history of women who have risen above the barriers to aspire to strengthen our Union. Over the years, we have gathered a pictorial history of their efforts.During the month of March, we will be sharing this history, amplifying women's voices, and honoring the magnitude of their influential work and unyielding dedication to the union and entertainment industry.
To help us celebrate Women's History Month, we invite our Local Officers to honor women members on your Local's Facebook, Instagram or Twitter with a headshot of the member and a caption honoring their efforts, using the hashtag #IATSEWomenUP.
Local 892 Costume Designer Ruth E. Carter Honored with Star on Hollywood Walk of Fame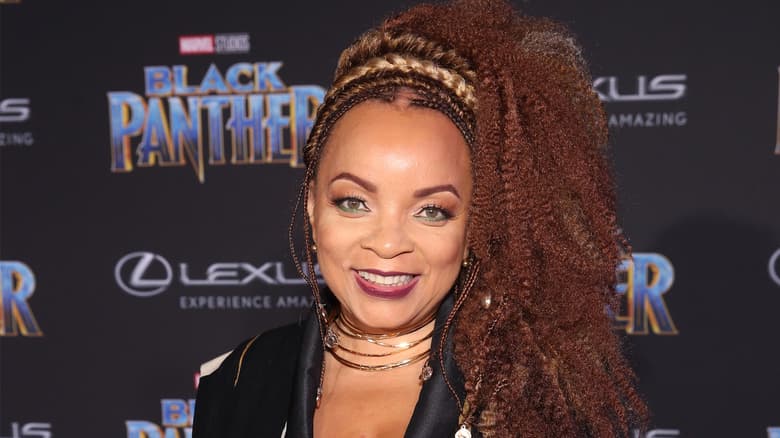 Famed costume designer Ruth E. Carter made history in 2019 at the Academy Awards with her Oscar win for her work on Marvel Studios' Black Panther, and she made history again last week when the Hollywood Chamber of Commerce honored Carter with a star on the Hollywood Walk of Fame making her the second costume designer, and first Black costume designer, to receive the distinction since its inception in 1960.
IATSE's Diversity, Equity, and Inclusion Committee Concludes Black History Month
Although Black History month is coming to an end, the IATSE Diversity, Equity and Inclusion Committee wishes to continue acknowledging the presence of our Black and Brown Sisters, Brothers, and Kin. We recognize that having a diverse membership and community adds to the strength of the IATSE.

We would like to give a huge thanks to all the Locals and membership who participated in our #IATSEDiversity social media campaign, by reposting and sharing social media posts to honor and amplify the efforts and stories of our Black and Brown Sisters, Brothers, and Kin.